Lodge Facilities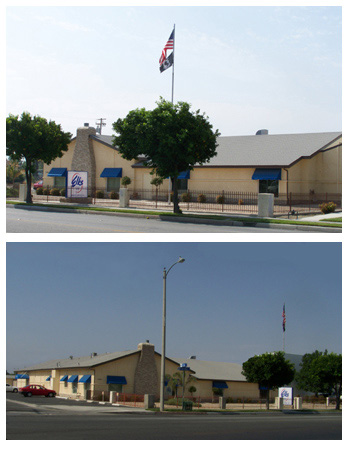 Front of Lodge on Florida Ave.
The main entrance is off the rear parking lot.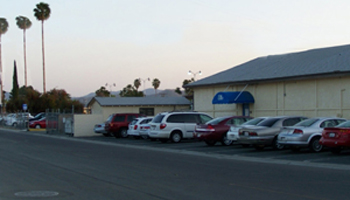 Elk Street side parking
There is parking in the rear and off Elk Street.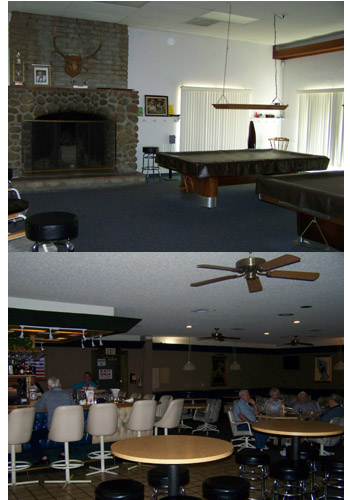 The pool room and the lounge on a lazy mid-day
Shown here on a lazy mid-morning, is the pool room where many great games are played and the lounge where the smiling bar tender, Karen serves you the finest drinks around.
---
Back to top