Lodge Facilities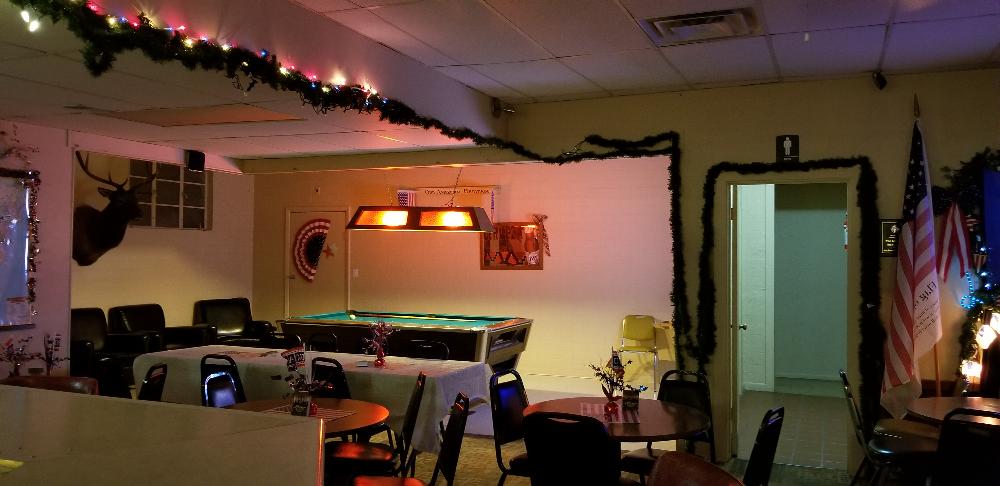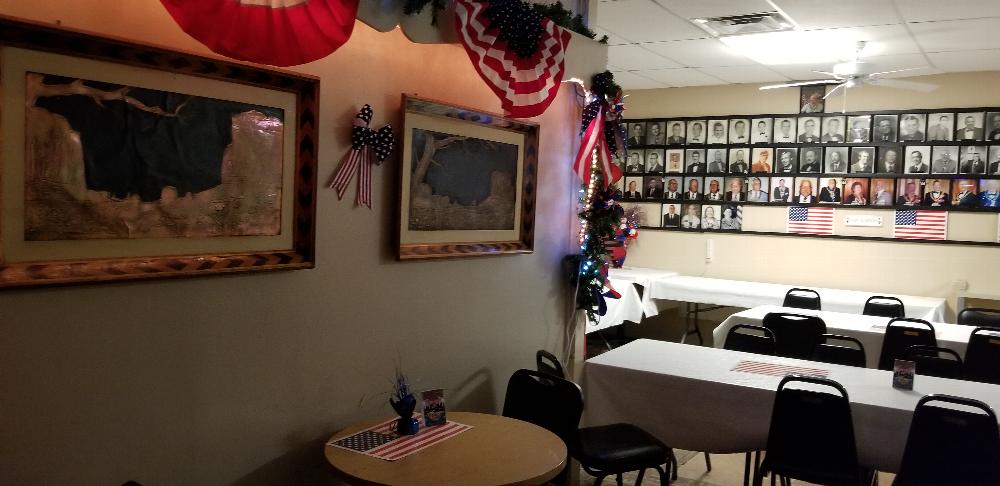 Social Quarters
The Social Quarters is
Open Wed- Friday
From 4pm- ??
(At least 7pm, depends on the crowd!!)
Starting 2nd Week of Sept, Opening for Monday Night Football
Tues Night Cornhole & Darts
The Queen of Hearts is Moving to Wednesdays, come find her!!
Fall is around the Corner, we will be back to 5 days a week! Starting 9/9/2019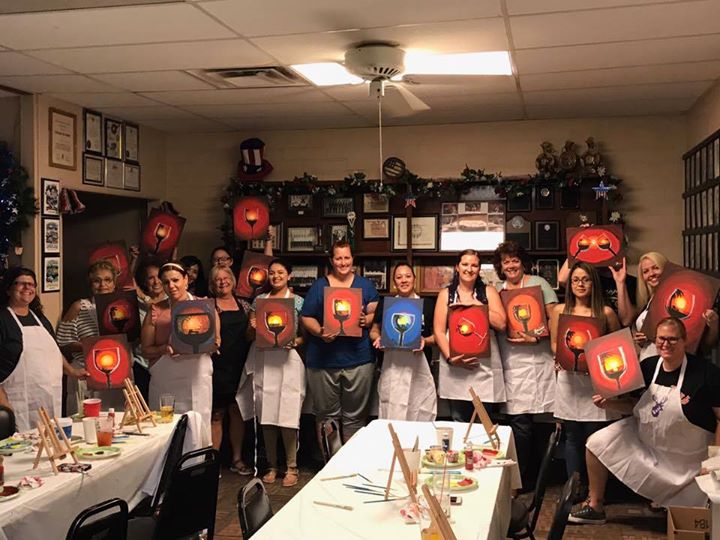 Entertainment
Shoot Pool
Play Darts -Wednesday Night Match
Listen to Music
Watch the Game on TV
Beat your friends at a game on the Wii
We offer Free Wifi (See Bartender for Password)
Visit with fellow Elks
Try our refreshing local Specialty- The Desert Monsoon
Come for one of our Paint Party/Craft Nights Our very own Elk artist guides you through an adventure of creating your own masterpiece of art with a couple of drinks (non-alcoholic or alcoholic-your choice-special choices on hand that night)
We have those Pull-tabs everyone wants!
Check out our Friday Night Dinners
See if the Queen of Hearts has been found yet!!
Look on our calendar or Newsletter for other special events!
STOP BY-WE LOVE TO SEE VISITING ELKS!
RV Parking
We have a few dry camping spaces in our parking lot for RV's of all sizes.
There is a

mining

museum and viewing point not far away.
There are shops in our historical plaza along with beautiful churches & buildings.
Stop in the Chamber of Commerce for some Ajo memorabilia.
Check out the latest Artist Paintings around the Plaza.
There is a

nine-hole

golf course about seven miles north of Town.
Bingo
Please let Yvonne if you want to help with Bingo stuff.
Thanks for your support, see you in the fall!
---
See Linda or Cathy if you want to help with the SQ and Kitchen.
---
Back to top