Lodge Facilities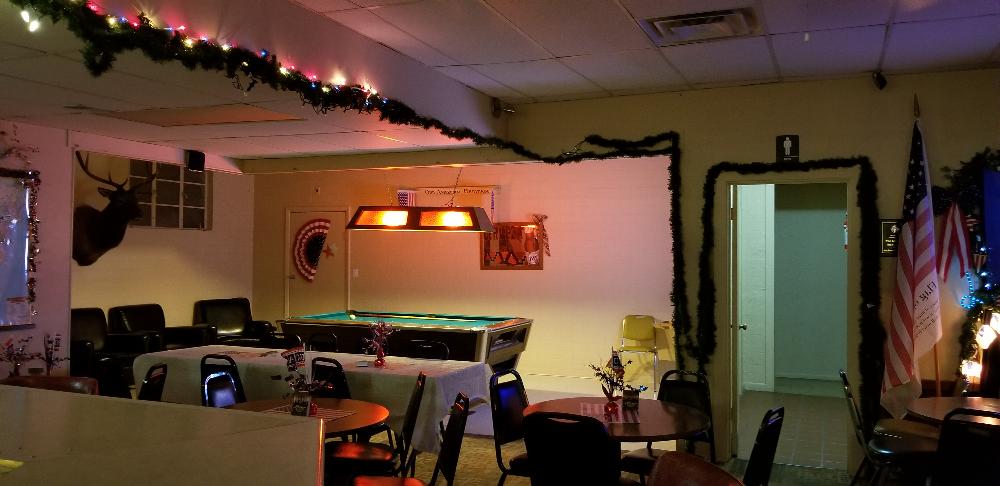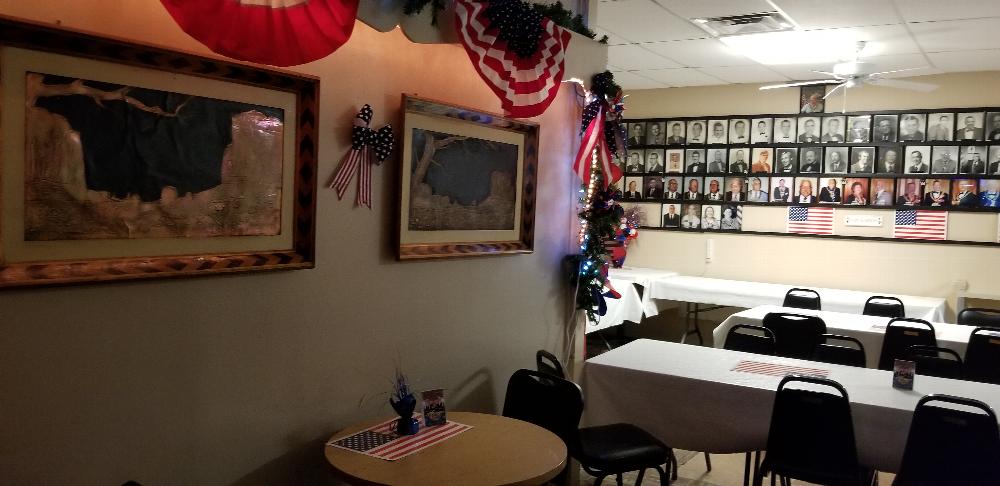 Social Quarters
WASH YOU HANDS! COVER YOUR MOUTH! STAY HOME IF YOU ARE SICK! PRACTICE SOCIAL DISTANCING!
CALL AND CHECK IN ON YOUR FRIENDS AND FAMILY!!
---
Social Quarters Hours
Subject to change with AZ Covid-19 Mandates
Open MON- FRI from 4PM to ??
Closed SAT & SUN
Safe Practices & Distancing Apply!
See you Soon!!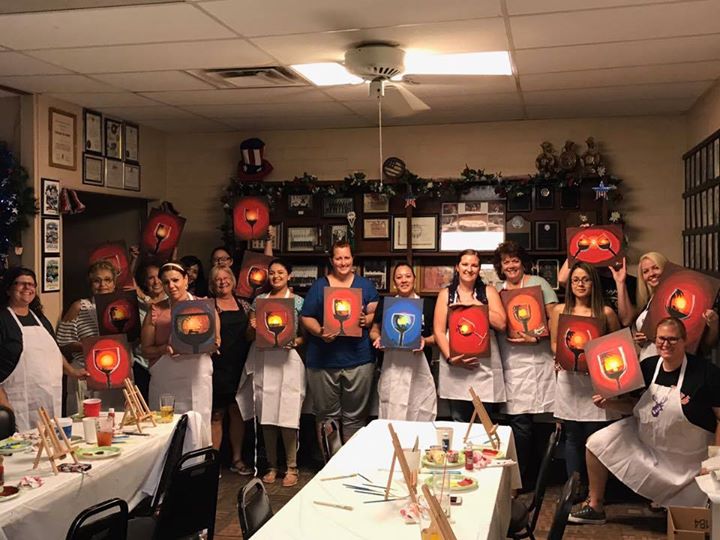 Entertainment
THESE MODIFICATIONS AND THIS CHANGES ARE BROUGHT TO YOU BY COVID-19! STAY SAFE!!
Shoot Pool
Play Cornhole
Play Darts -Wednesday Night Match
Listen to Music
Watch the Game on TV
Beat your friends at a game on the Wii
We offer Free Wifi (See Bartender for Password)
Visit with fellow Elks
Try our refreshing local Specialty- The Desert Monsoon
We have those Pull-tabs everyone wants!
See if the Queen of Hearts has been found yet!!
Look on our calendar or Newsletter for other special events!
STOP BY-WE LOVE TO SEE VISITING ELKS!
RV Parking
We have a few dry camping spaces in our parking lot for RV's of all sizes.
There is a

mining

museum and viewing point not far away.
There are shops in our historical plaza along with beautiful churches & buildings.
Stop in the Chamber of Commerce for some Ajo memorabilia.
Check out the latest Artist Paintings around the Plaza.
There is a

nine-hole

golf course about seven miles north of Town.
Bingo
Please let Yvonne if you want to help with Bingo stuff.
Thanks for your support, see you in the fall!
---
See Linda or Cathy if you want to help with the SQ and Kitchen.
---
Back to top