Lodge Facilities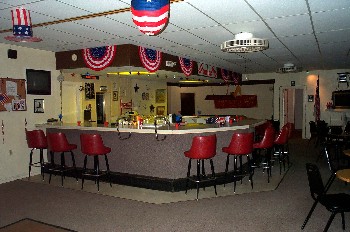 Lounge
Starting In April
The Social Quarters
Will Be Closed Mondays
Open Tuesday -Friday from 4pm to ??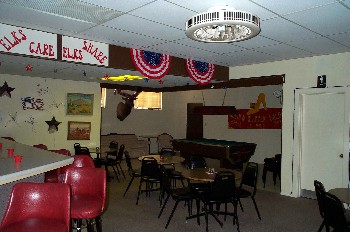 Entertainment
You can dance, play pool, watch the game, or just visit with fellow Elks in our lounge!
Free WiFi!!
We have drink specials and pull tabs!
Come join us for different special dinners or events!
(Check out the listings on the calendar or in our newsletter )
Don't forget the Queen of Hearts is still hiding somewhere!! Come look for her on Friday nights.
We look forward to seeing you!
RV Parking
We have dry camping spaces in our parking lot for RV's of all sizes.
There is a mine museum and viewing point not far away. There are shops in our historical plaza along with beautiful churches & buildings.
Stop in the Chamber of Commerce for some Ajo memorabilia. Check out the latest Artist Corner Paintings around the Plaza.
There is a nine hole golf course about seven miles north of Ajo.
---
Back to top