Lodge Facilities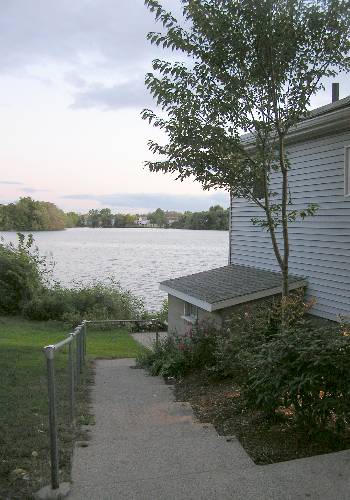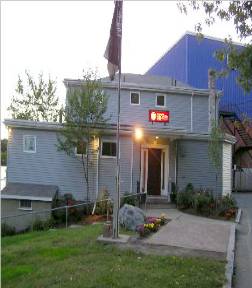 Front of building
Members Lounge
The member lounge has 3 TV's, pool table and two dart boards. There is also a full kitchen available. The member lounge has a fantastic view of Spy Pond.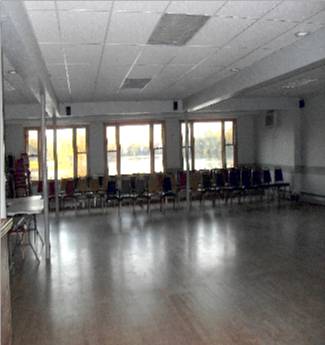 Function Hall
The function hall is available for members to rent. The hall is very spacious and has a great view of the pond.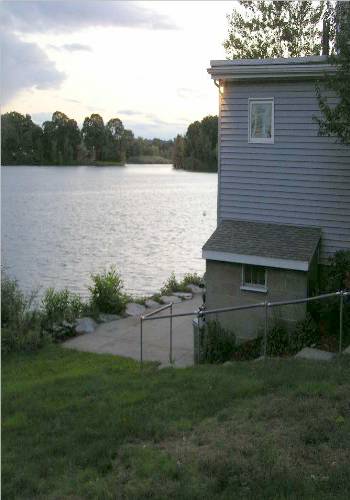 Side view of building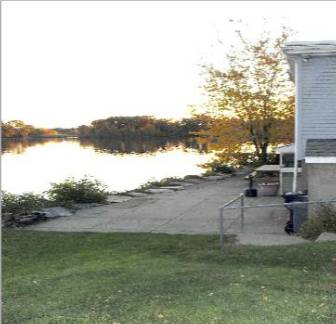 Back Deck
Behind the building is a deck with a large picnic table with umberellas. There are also grills avialble.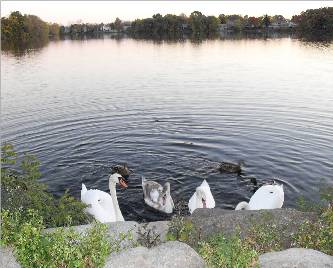 Visitors
A group of our feathered friends that always visit
---
Back to top