Lodge Facilities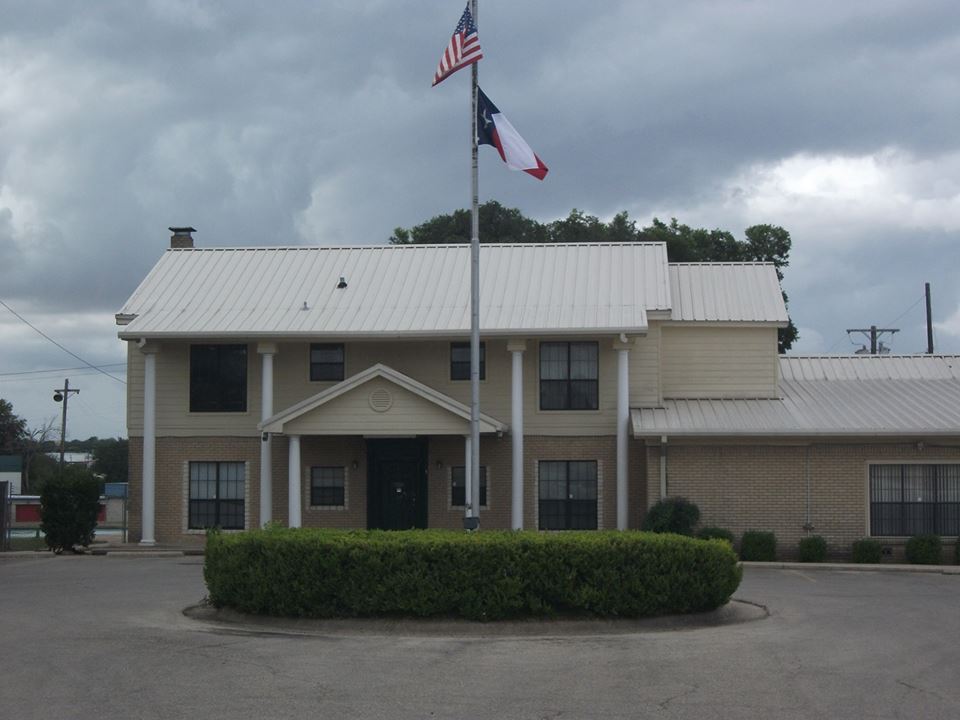 Social Quarters
New 2019 Summer Hours: Lounge is open to Members and guests Monday thru Friday beginning at 1:00pm; Saturday and Sunday at Noon..
RV Space
Room for 3 RV's with water and electric. Sorry, no sewer available. Nightly Fee: $20.00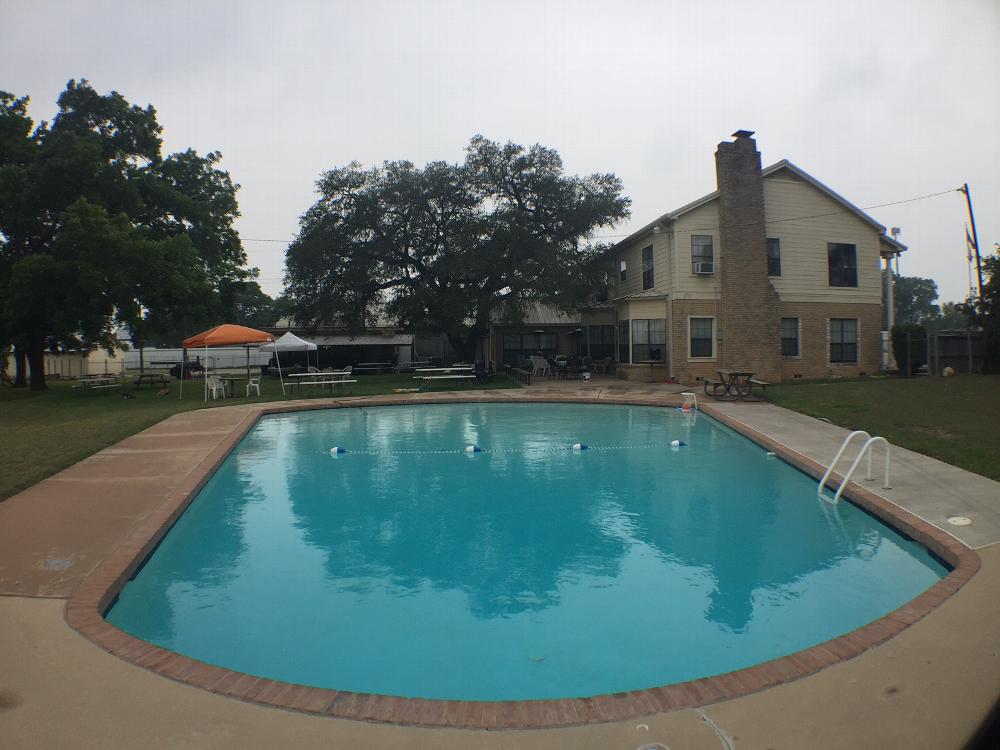 Pool
Pool will open on Memorial weekend and close Labor Day weekend. Open Monday thru Friday beginning at 1:00 pm and Saturday and Sunday Noon. There is a $2.00 per person charge to swim. This area also has picnic tables, shade trees, and a playground for kids. Pool is available to members for party rental.
Pool tables
We have 2 pool tables available in the Social Quarters.
Kitchen
The lodge is equipped with a full service kitchen that is located at the rear of the lodge next to our meeting hall. Meals are prepared and served by the Past Exalted Rulers of the lodge on the 2nd Wednesday (Fish Fry) and 4th Wednesday (Chicken Fried Steak) of the month. Additional meals made by the Elks and Lady Does on special ocassions.. Check our calendar for all lodge activities.
---
Back to top