Lodge Facilities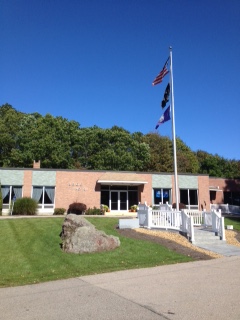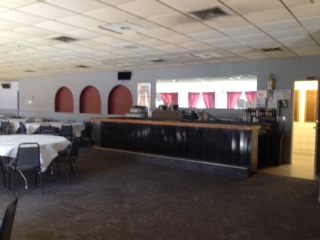 LakeView
Wedding and/or Receptions, Showers, Birthdays and Meetings. We have a large function room available that holds up to 180 people. Please contact 508-695-9033 ext 2 for more information, or e-mail us at naelks1011@gmail.com.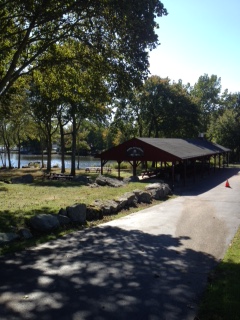 Lake Side Pavilion
With a beautiful view of the lake, the pavillion and grounds offer a tranquil and panoramic landscape to host all of your function needs. With restrooms, and bar to cater to all of your needs.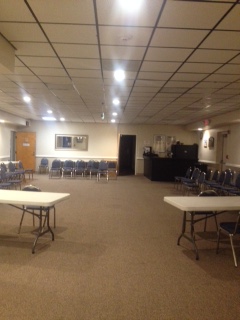 Hoey Room
Able to accommodate up to 65 guests comfortably. Perfect for birthdays and showers.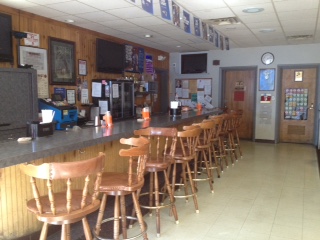 Member's Lounge
Offering a great atmosphere of brotherly love, along with billards, Keno, digital jukebox, and sport games to watch on our big screen TVs. ATM onsite.
Lodge Hours:
Monday 2-11
Tuesday 3-11
Wednesday 3-8
Thursday 1-11
Friday 11-12
Saturday 11-12
Sunday 12-8
Elks Home
Visit our web page at www.elks1011.com
---
Back to top