Lodge Facilities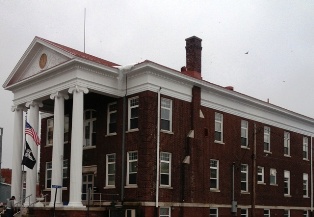 Lounge
Expanded 24 person U shaped bar with 2 side bars, 4 side tables, jukebox, MegaTouch and a pool table. Four flat screen TV's with the NFL ticket, NASCAR, Golf Channels and more. Free popcorn made fresh every day. Free pool on Thursday.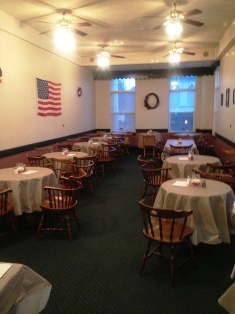 Dining Room
40 seat dining area available for smaller parties, meetings, or events.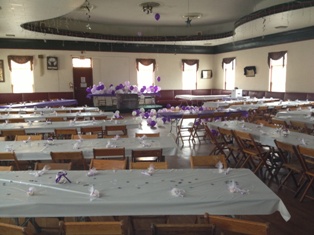 Ballroom
200 person Event hall on 2nd floor. Hardwood floors, raised stage, bar area, restrooms, updated electric (12 roaster capacity), and WiFi. Great for parties, meetings, shows, concerts, dances and more!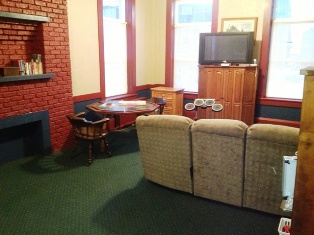 Sitting Room
8 person game table, Direct TV, DVDs, books & decorative fireplace.
Smoking permitted in this room only... unless the Lodge is hosting an event, meeting, party, or is otherwise open to the public.
---
Back to top