Lodge Facilities
ER Station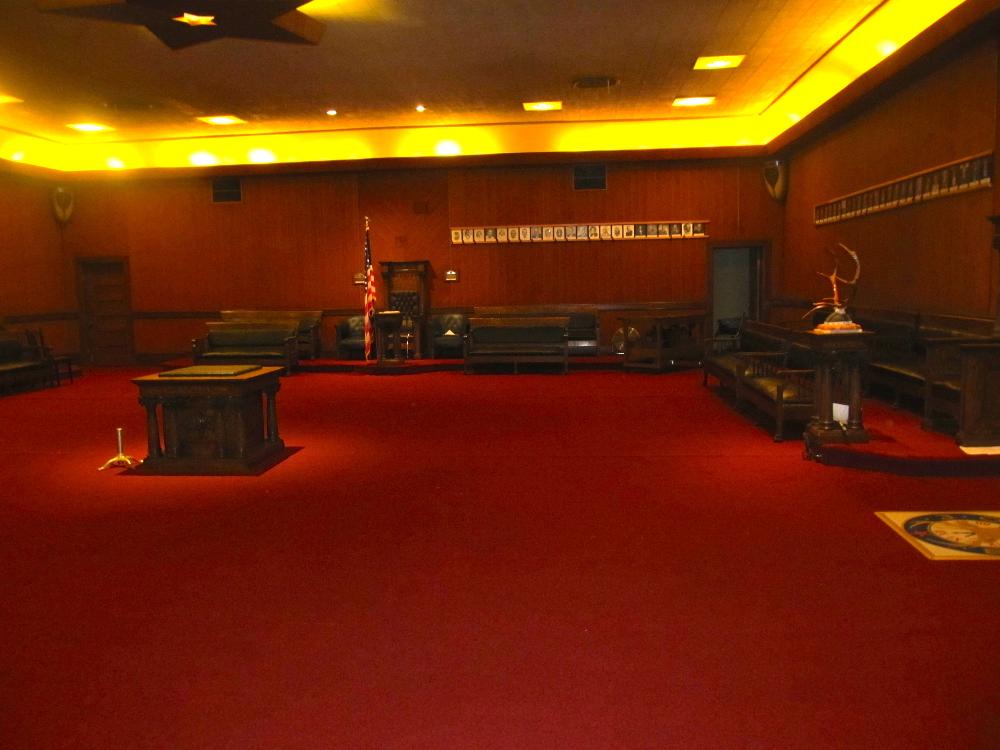 Lodge Room
Beautiful, historic lodge room. Meeting nights are: 2nd & 4th Thursday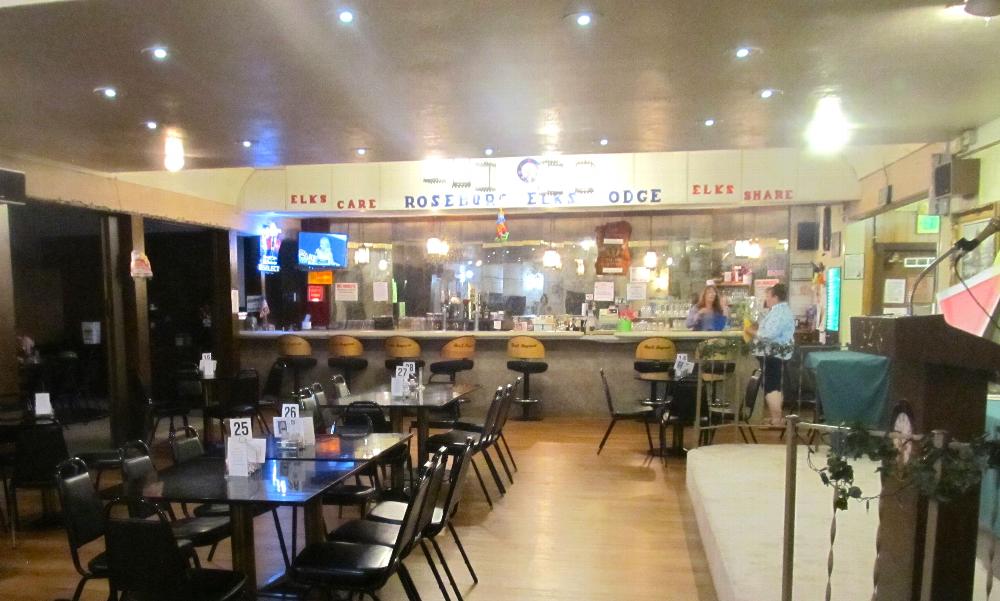 Roseburg #326 Lounge
Comfortable and friendly lounge with a full bar. Lounge hours are:
Thursday - Friday: 4:30pm to 10:00pm
Saturday: Open for special events
Sunday - Wednesday: Closed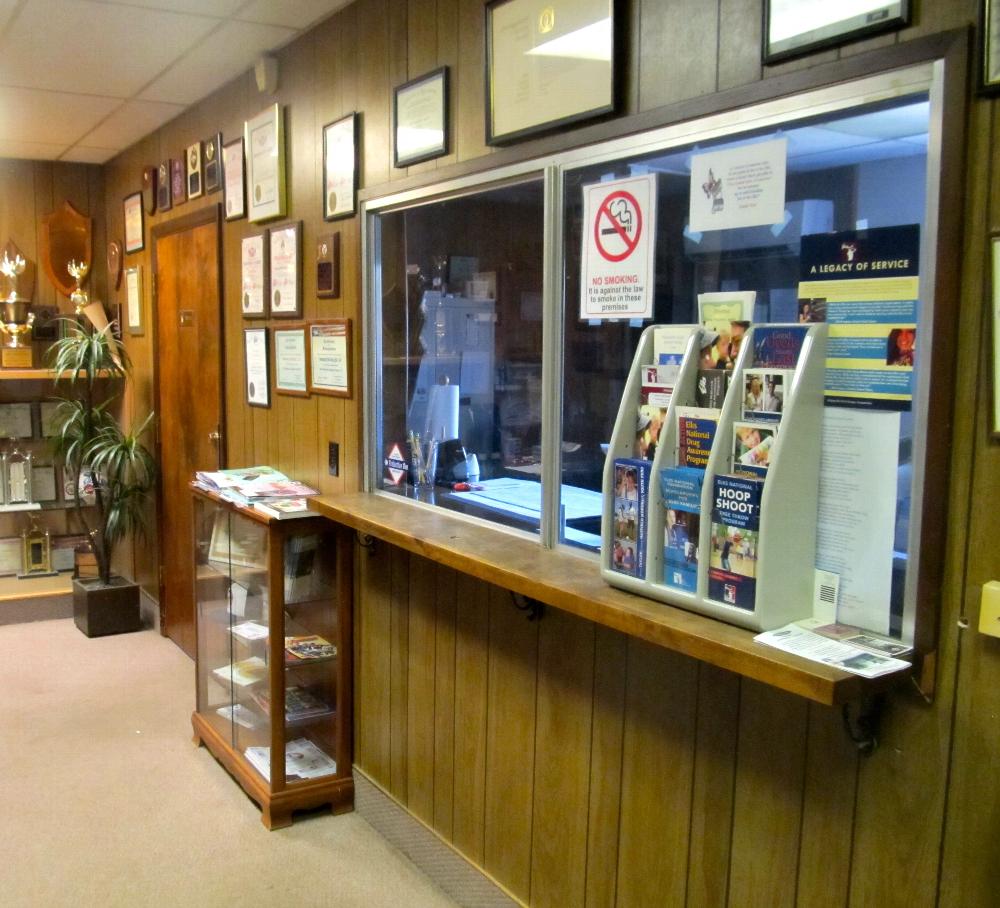 Roseburg #326 Office
Office hours are: Tues - Fri: 9:00am to 1:00pm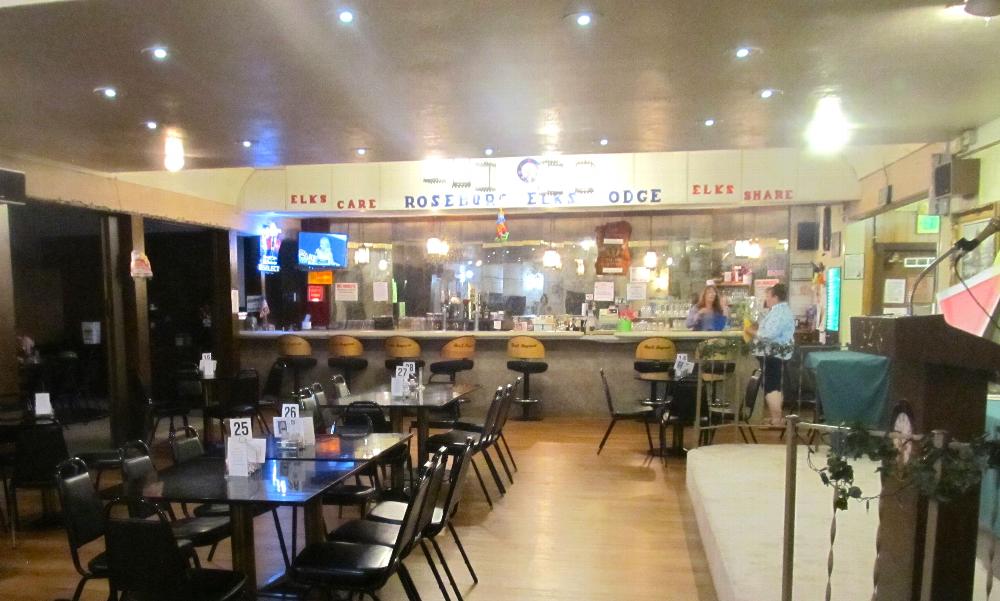 Dining Room
Dining is available on Friday Nights (TGIF) from 6:00pm until 8:00pm. A special entree is served with reservations. A menu with grilled items is available.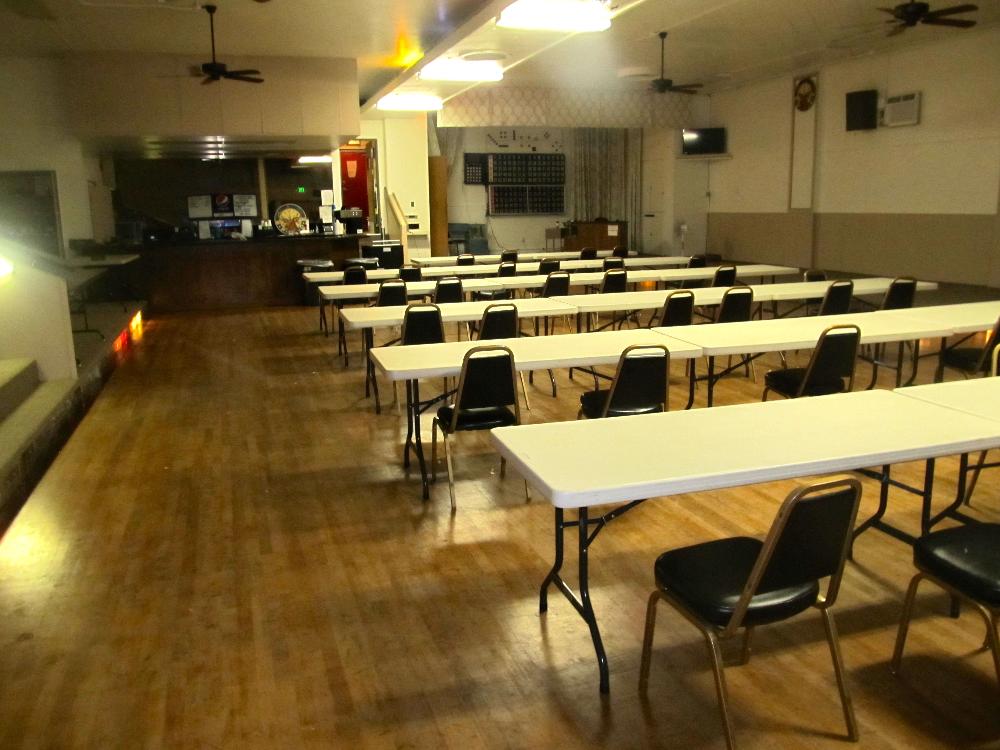 Ballroom
Spacious ballroom that is used for our weekly bingo game, but can be used for banquets, receptions and/or anniversary parties.
Parking
All parking around the lodge is on city streets. We have several RV parks nearby.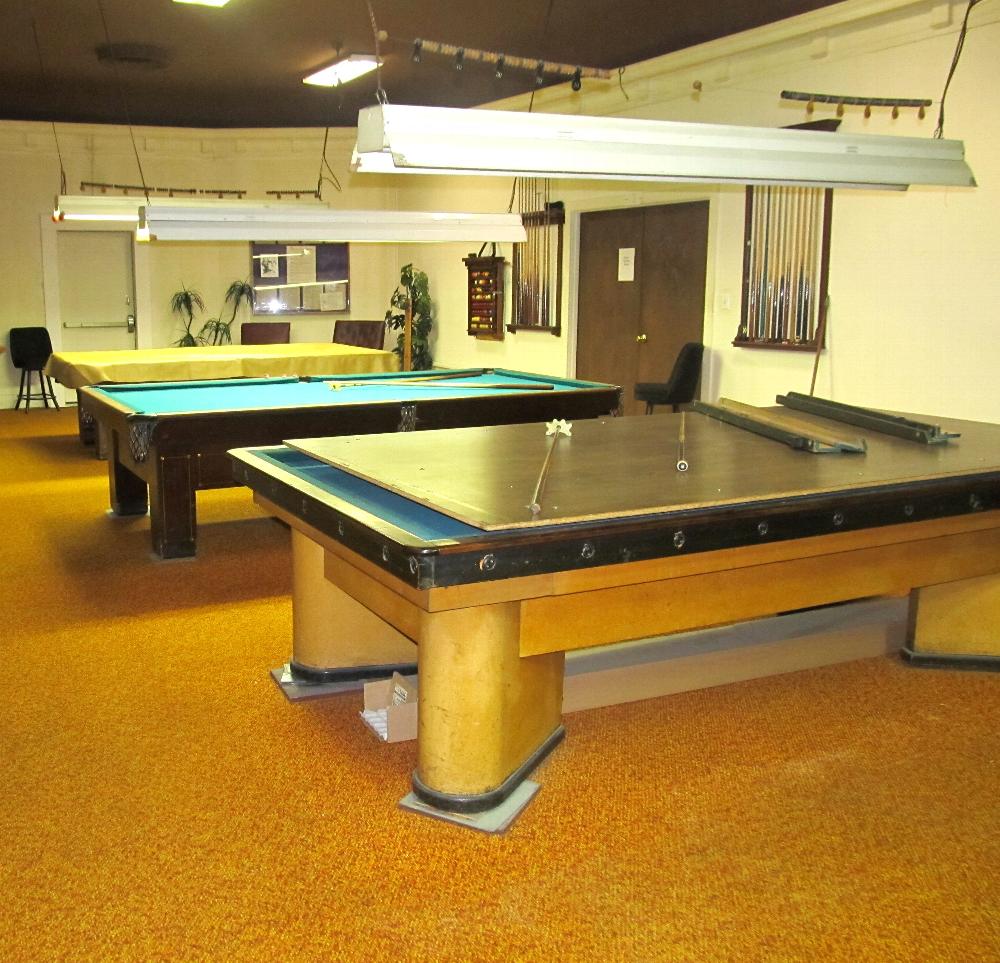 Pool Room
Our lodge has four of the best pool tables in the area. We have two pocket billiard table, one snooker table, and one billiard table in our upstairs pool room. They are available when the building is open.
---
Back to top