Lodge Facilities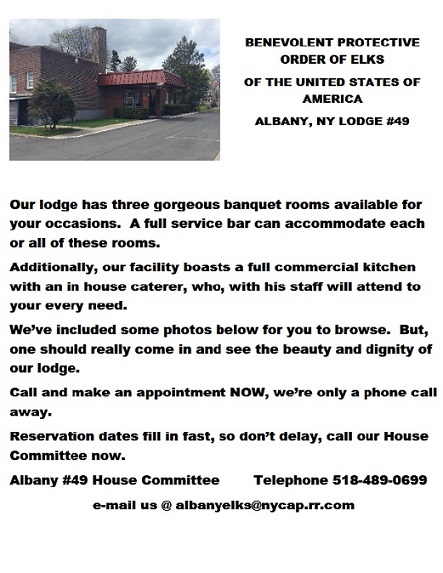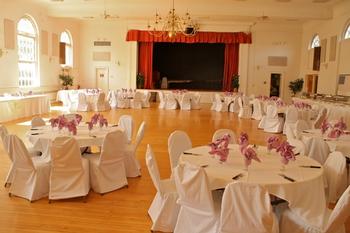 Ballroom
Capital Room
The Lodge's pinnacle room, comfortably seats 150 for dinner. The ballroom also offers ample room for dancing on the hardwood floor and a stage that is perfect for live music, or a dj.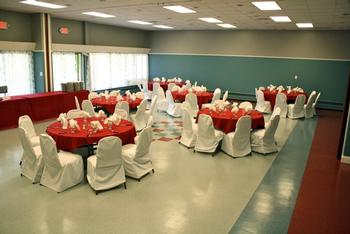 State Room
State Room
The newly renovated State Room comfortably seats 75 - 90 for dinner. Smaller parties can make use of the tiled floor for dancing. The State Room boasts an adjacent out-door deck and access to the lodge's yard.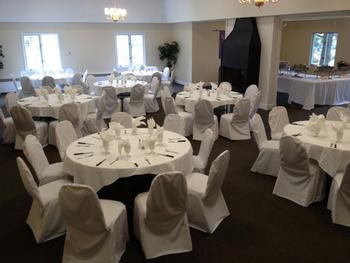 Bender Room
Bender Room
The Bender Room is available for smaller, more intimate parties, such as baby showers and wedding showers. The Bender Room is carpeted, and can accommodate parties up to 65 or 70.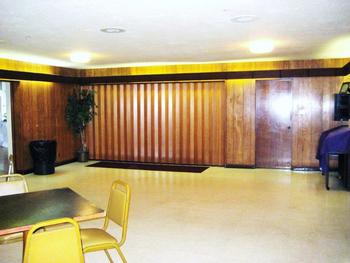 City Hall
City Hall
Our City Hall is perfect for most every occasion where adult beverages may be desired. This includes a small room, a bar and a bartender.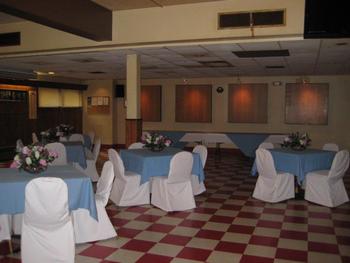 Jolly Corks Lounge
The Jolly Corks lounge is our Lodge's bar. Members are always welcome. In addition to the occasional diversion the bar offers, members are allowed small parties. Contact the House Chairman for details.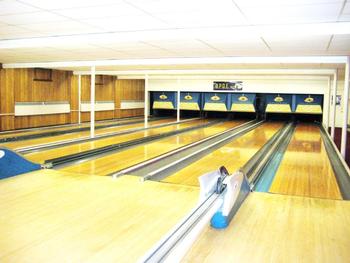 Bowling Alleys
Our bowling facility offers six lanes with easy access to the Jolly Corks lounge. League prices vary, depending on the number of bowlers and the length of league schedule. Contact our House Chairman for more information.
---
Back to top