Lodge News
Special Thanks to Past Exalted Ruler Bob Ford and his wife Tammy
Special thanks to Past Exalted Ruler Bob Ford and his lovely wife Tammy for the work around the flagpole and front MEMORIAL WALKWAY at The Lodge!!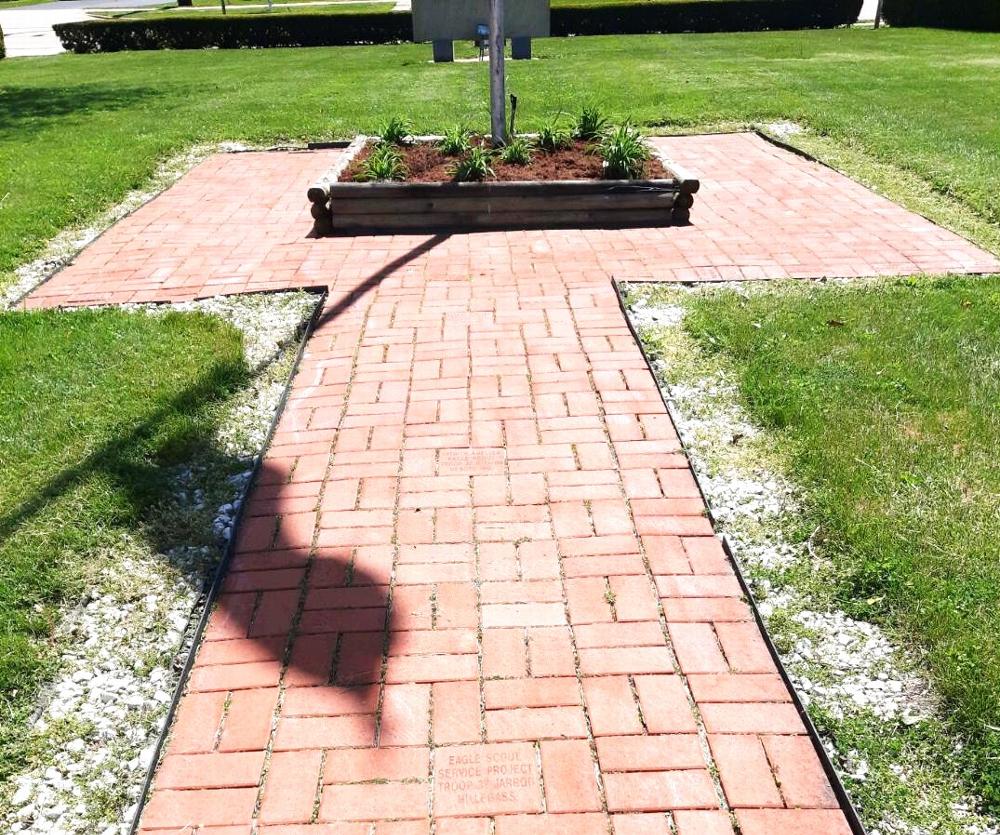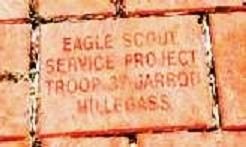 The B.P.O.E. 1776 flagpole walkway includes a number of

Memorial Bricks

. The Brick shown here is Honoring the Eagle Scout Service Project by Jarrod Hillegass, who with friends, created this wonderful

Memorial Walkway

a few years back. Jarrod is the son of P.E.R. & Loyal Knight James Hillegass and his wife Joyce.
Posted by: Dunkirk, IN #1776 (05/09/2022)
---
Back to top