Lodge News
Lodge Cleaning Protocol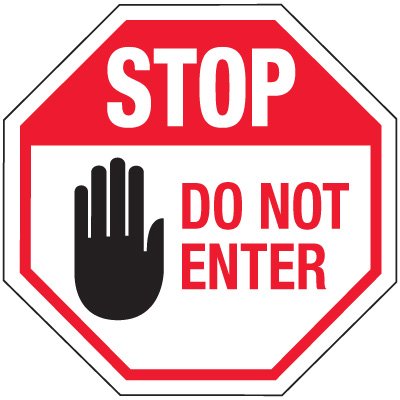 We want your business... and want you to enjoy yourself at the Lodge. HOWEVER, if you are not feeling well, or have a cough, or a fever PLEASE DO NOT COME. We're concerned not only about your safety but about all members safety. It's not worth it - if you are at all not feeling well, please stay home and take care of yourself. Please do not hesistate to see your doctor if you exhibit any symptoms associated with COVID-19.
We have established a new cleaning routine, and you can be assured we will work to
keep it up. All surfaces are being disinfected regularly and the restrooms will be monitored and cleaned throughout the day.
We are spacing tables and barstools further apart and ask that you do not move any tables or chairs. We also ask that you do not bring groups of more than ten into the Lodge. If you feel more comfortable wearing a mask, please feel free to do so.
Also, please remember -- social distancing is important. Please space yourselves at the bar and don't conregate in large groups on the patio.
Posted by: Scottsdale, AZ #2148 (06/22/2020)
---
Back to top