Welcome to Cincinnati Elks Lodge #5
3621 Glenmore Ave. Cheviot, OH 45211
Cincinnati Elks Lodge #5 is the third oldest Lodge in the USA, chartered on December 31, 1896 and has continuously served the community for over 123 years. Our meetings are on the 1st Wednesday of the month at 7:00 PM.
Meetings are held at 3621 Glenmore Ave Cheviot, OH 45211 in the Lower Level Banquet Center.
Entrance is located in rear off parking lot.
Our motto "Elks Care, Elks Share" continues to hold true as Lodge #5 allocated funds from an Ohio Elks Association Service Grant to be presented to Chief Robert Klein, with the Cheviot Fire Department. These funds will be used to purchase an Automated External Defibrillator (AED) to be placed on a first responding emergency vehicle, as well as on Tri-State Honor Flights. Please follow the link below to read more on this wonderful story. http://local.cincinnati.com/share/story/223406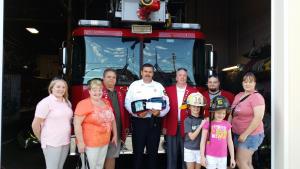 Elks Lodge No. 5 is proud to be able to make a difference within our community. Friday, June 5th, we were able to present a check to the Scottie Yard playground at Oakdale Elementary allowing for a more accessible playground for those who need it. What a wonderful project that we are so happy to be a part of and support.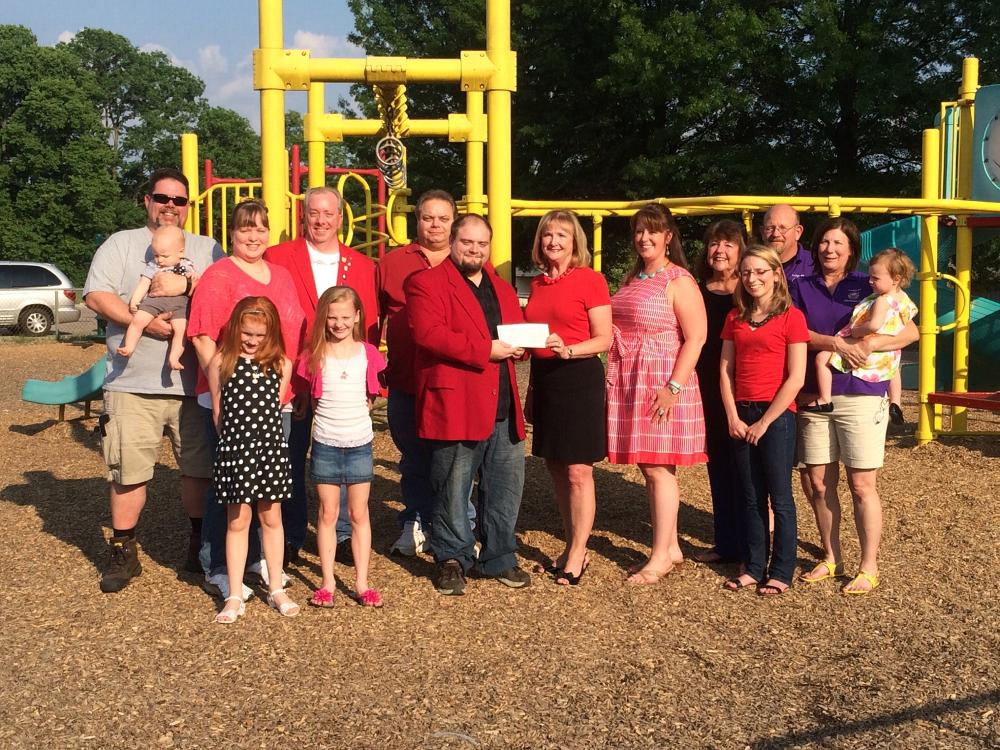 At our Lodge meeting on April 1st, 2015 we were honored by a visit from Cheviot Police officer, Jeff and his companion Police dog, Charlie. They thanked our lodge for the donation to the canine program and conducted a search and take-down demonstration. It was a wonderful visit. Thank you for all you do, Jeff and Charlie.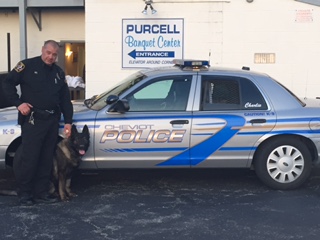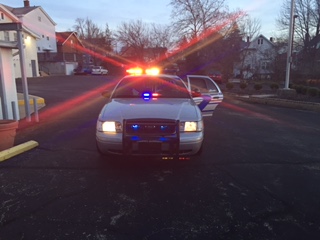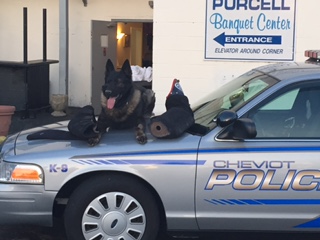 If you would like to host your own special event or private party at the Pub Room or Banquet Center, please contact our rental manager at 513.481.1925
Like us on Facebook! Cincinnati Elks Lodge #5 https://www.facebook.com/CincinnatiElksLodge5?ref=hl
"Elks Care, Elks Share"