Lodge #905 Home


---
Last Updated 3/1/2019
---
Have you paid your 2019/20 Annual Membership dues?
April 1st marks the first day of the 2019/20 "Elk Calendar". In order to have access to the Lodge after April 1, 2019, you will need to present your new BLUE Elk Membership card. If you have not received your new card or you have not paid your membership dues, see information below...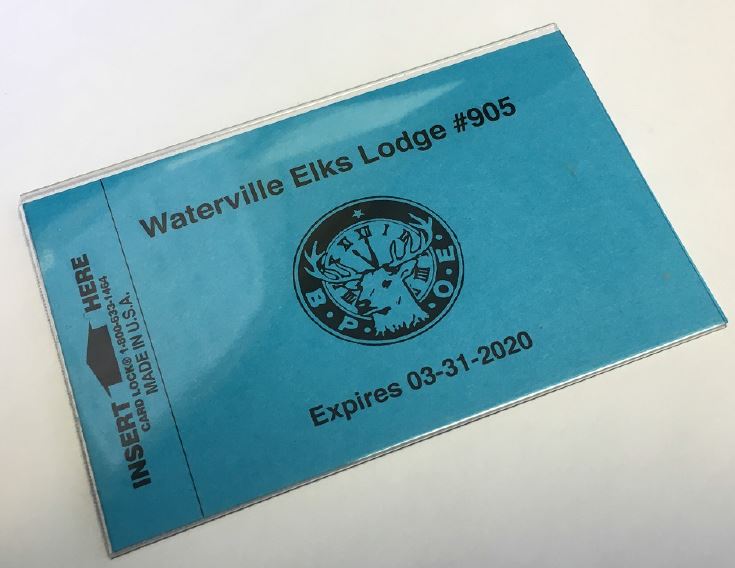 2019/20 Membership Dues:
Regular Members (Full Year): $76.00
Life Members (Full Year): $31.00
Contact Lodge Secretary Sandi Anderson at 873-0137 or e-mail secretary@waterville905.com to pay your membership dues and receive your new card.
---

---
Back to top