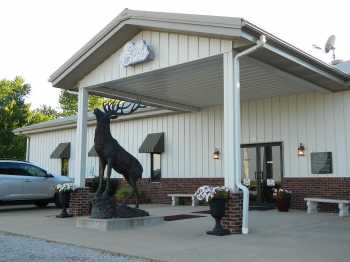 Visiting Elks are always welcome to join Lodge Meetings on the first and third Wednesday evenings of each month at 7:00 p.m.

Regular Events:

Every Thursday serving at 6:00 p.m. "Hamburger Night"

MAKE SURE YOU CHECK THE CALENDAR FOR SPECIAL EVENTS AND ANY CHANGES.

There is a lot going on at Lodge #919

Hope to see you there!

Bring a Friend!