Lodge #825 Home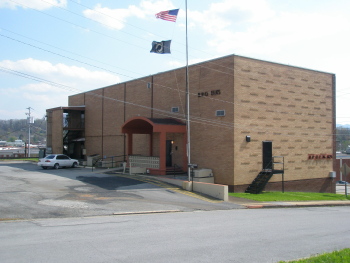 See you at the Lodge!
William Pippin, Exalted Ruler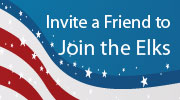 ---
MONDAY & TUESDAY
GAME NIGHT
---
WEDNESDAY
FREE JUKEBOX NIGHT!
---
THURSDAY
CHECK THE CALENDAR
---
FRIDAY NIGHT
1ST FRIDAY NIGHT OF THE MONTH IS KARAOKE NIGHT!!
---
SPECIAL DINNERS
FRIDAY OR SATURDAY STEAK NIGHT (WHEN SCHEDULED)
ALL DINNERS COME WITH A FRESH SALAD & BAKED POTATO
CHOICE OF: FILET - RIB EYE - PORK CHOP - CHICKEN
PLEASE CALL (423) 928-4842 TO MAKE RESERVATIONS
---
OTHER FRIDAY & SATURDAY NIGHT EVENTS
CALL THE LODGE OR CHECK THE CALENDAR OR BULLETIN BOARD FOR EVENTS
---
COME JOIN US!!!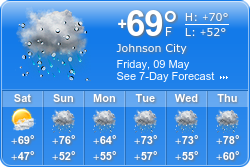 ---
Back to top