Lodge #825 Home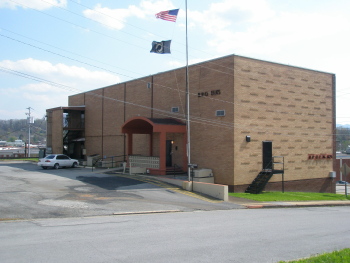 CHECK OUT THE MONTHLY NEWSLETTER FOR A MESSAGE FROM THE EXALTED RULER!
See you at the Lodge,
Stephanie Radford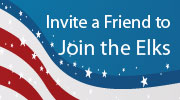 LODGE OPEN DAILY 3-9 PM
---
TUESDAY NIGHTS
OPEN JUKEBOX NIGHT!
---
WEDNESDAY NIGHTS
HOME COOKIN` - ONLY $5
CALL LODGE OR CHECK BULLETIN BOARD FOR WEEKLY MENU
---
THURSDAY NIGHTS
FREE HOT DOG NIGHT
---
FRIDAY OR SATURDAY STEAK NIGHT (WHEN SCHEDULED)
ALL DINNERS COME WITH A FRESH SALAD & BAKED POTATO
CHOICE OF: GRILLED STEAK - PORK CHOP - CHICKEN
PLEASE CALL (423) 928-4842 TO MAKE RESERVATIONS
---
OTHER FRIDAY & SATURDAY NIGHT EVENTS
CALL THE LODGE OR CHECK THE CALENDAR OR BULLETIN BOARD FOR EVENTS
---
COME JOIN US!!!
*Click here for our monthly calendar of events!*
Please click here to add or update your email address to receive our weekly updates from the Lodge
---
Back to top