Lodge #817 Home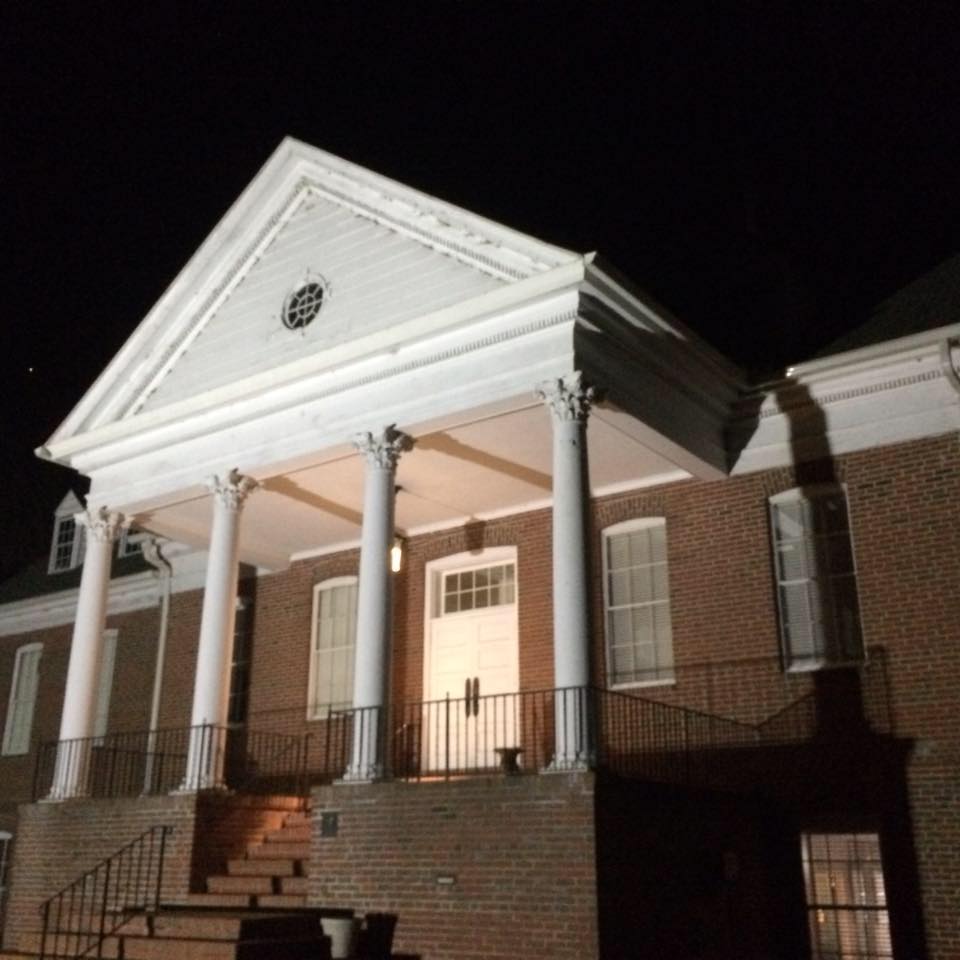 W E L C O M E
Founded in December 1902 the Salisbury Elks #817 was formally chartered on July 23, 1903.
The current Lodge location was opened in January 1950 and includes a bar (Rathskellar), downstairs dining room (Antlers Room), upstairs meeting rooms (Ballroom, Regency Room, and VIP Room), slot room, and offices. There is also a members only swimming pool that is operated by the Lodge on the property as well as a golf course that is leased and open to the public. For more information CLICK

Lodge meetings are 2nd & 4th Wednesdays at 7:00pm, except July & August, in which the meeting is on the 4th Wednesday only and typically in November and December in which the meeting is the 2nd Wednesday only. For a look at the monthly calendar CLICK

Address: 401 Churchill Avenue Salisbury, MD. 21804. Lodge 410-742-2104.
Food service is available:
Lunches Monday through Saturday 11 AM – 2 PM (Summer Season)
Tuesday Limited Menu 6 PM - 8 PM
Thursday Burger Nite 6 PM - 8 PM
Friday Dinners 6 PM - 8 PM
Saturday Shrimp & Chicken 6 PM – 8 PM
Limited Menu on Sundays from 1 PM to 5 PM
Activities:
We have Bar Bingo on Monday evening starting at 7 PM and live entertainment every Friday starting at 8:00 PM and we feature karaoke once or twice a month (see calendar for more information CLICK)
We also have Slot Machines, Keno, Lottery and the NFL package in the Rathskellar for our members enjoyment.

Hours:
Monday through Thursday 11 AM – 11 PM
Friday 11 AM – 1 AM
Saturday 11 AM – 1 AM
Sunday 12:30 PM – 8 PM
We welcome Elk's visitor's with RV's and will provide access to water and electric upon request..
Social Media:
Contact the Webmaster at salisburyelks817@gmail.com
---
Back to top