Welcome to Salisbury Elk's #817
Founded in December 1902 | Formerly
chartered on July 23, 1903.
The current Lodge location was opened in January 1950 and includes a bar (Antler Room), Rathskeller (dining room), upstairs meeting rooms (Ballroom, Regency Room, and VIP Room), slot room, and offices.
The Lodge also features a member only swimming pool that is operated by the Lodge on the property as well as a golf course that is leased and open to the public.

Lodge meetings are 2nd Wednesdays at 7:00pm, except January, February, and March in which the meeting is on the 2nd and 4th Wednesday.

Address:
401 Churchill Avenue Salisbury, MD. 21804.
We welcome Elk's visitors with RV's and will provide access to water and electric upon request.
Social Media: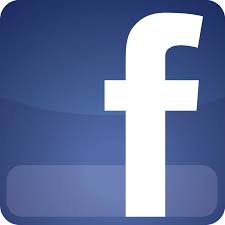 Contact the Webmaster at david@davidrs.net