Lodge #597 Home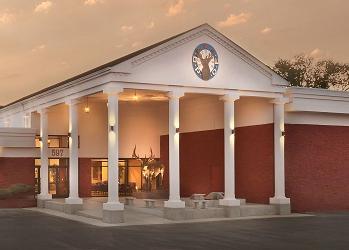 Reno Elks Lodge #597
Welcome to the Reno Lodge's Virtual Home Page!
Congratulations are in order!
Reno Lodge wins the NSEA State Ritual Contest and will represent Nevada at the National Convention in St. Louis! Good Luck to our team!!!
Reno Lodge PER, PDDGER Frank Reynolds III Named Elk Of The Year at the state convention held in Ely, NV in April!
The lodge is open from 11AM til 7PM Tuesday through Sunday. Meals are served on Tuesday and Thursday evenings at 6PM. Hope to see you here, at 597 Kumle Lane Reno, NV 89509
See Our External Web Site for more detailed news about our lodge.
---
Back to top