Lodge #597 Home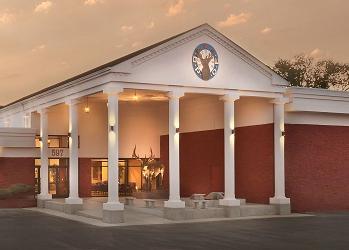 Reno Elks Lodge #597
Welcome to the Reno Lodge's Virtual Home Page!
Attention Members!
The Lodge has partially reopened!
The bar is OPEN Wednesday through Sunday from 11 AM to 7 PM.
Face coverings and Social Distancing will be required when in the building.
Please visit our website at renoelks.org for additional information.
We hope you will all stay safe during this difficult time, and remember to practice the cardinal principles of our order:
Charity, Justice, Brotherly Love, and Fidelity!
Please Visit Our External Web Site for more detailed news about our lodge.
---
Back to top