Lodge #383 Home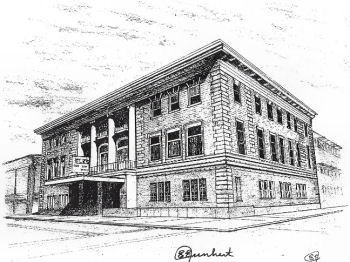 ALERT
Please call the Lodge office, 549-0542, to check Lodge meeting schedule.
Fraternally,
T. Kelley, Secretary
Missoula Hell Gate Lodge 383 holds its BOD meeting at 6PM on the 1st Tuesday of the month. Lodge meetings are held on the 2nd Wednesday at 6:30P. All meetings are on the 2nd floor - north. As of GL 2019, all Lodges must have two lodge meetings per month - February, March and April.

Office hours: The Main Office is open Tuesday thru Friday from 12P - 4P. The Secretary's Office, on the 2nd floor north, is open Monday, Tuesday, Wednesday and Friday from 10A - 2P. (Hours vary during the summer and the annual memberhsip processing months.)

---
Back to top