Lodge #317 Home
ADJUSTMENT: Port Townsend Elks Lodge
(eff 7/26/20)
In light of the new Covid19 rules for Washington State it was decided for the protection of our Volunteers, Staff and Members the following:
There will be NO Fish and Chips this Thursday July 30th
We will restart "To Go" fish and chips starting Aug 6th
Effective immediately the Bar/Restaurant is closed until further notice.
These changes are unfortunate but deemed necessary to ensure all of our health.
We appreciate your understanding.
Our RV Park is OPEN (eff 6/18/20)
(scroll down to see our Facebook feed)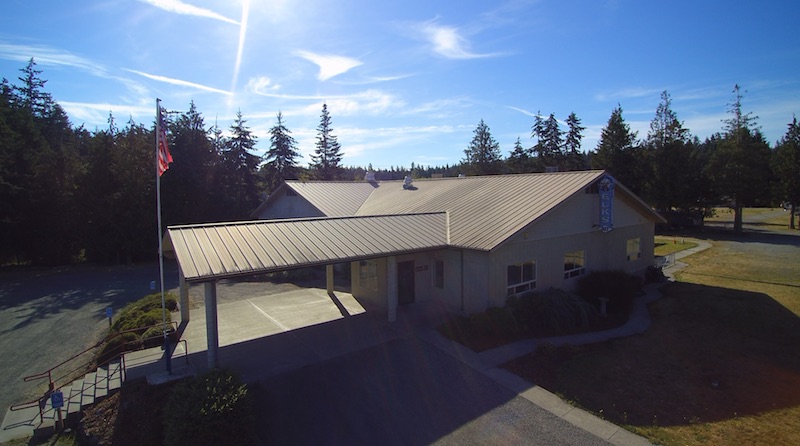 The members and officers of Port Townsend Elks Lodge #317 welcome all Elks, along with their families and friends, to visit us while in the State of Washington. We are located at 555 Otto Street, Port Townsend, WA 98368
For information about our Lodge or to schedule future Events, call during office hours: Wed & Fri from 9 am to 1 pm at:
You can now pay your Membership Dues online!
See our Walk of Honor Brick Project
ENF Donations - We need your help!
Thanks to Dave Crozier and Jerry Lucas for the deck refinishing projects.Thanks to Greg Carroll and Dennis Dille for keeping our Lodge grounds looking great, and thanks to our amazing Fish & Chips crew. Our volunteers rock!!!
For all RV inquiries, call
Located adjacent to the Lodge is our RV Park with room for sixteen RVs with 30 amp power & water. For more information, or to reserve an RV spot, call the Camp Host at: 360-531-4162 See our Facilities page for more information.
(page last updated 7/05/20)
---
Back to top