Lodge #2577 Home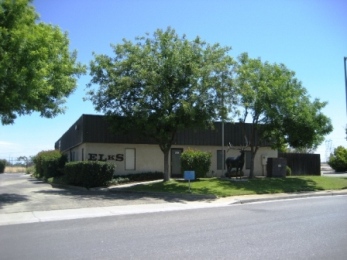 CORONAVIRUS
In accordance and support of government directives, and for the health safety of our members and the general public, Lodge #2577 is temporarily closed. All events and meetings are cancelled. Please stay safe and we will see you soon.
Our Lodge Meetings are the second & fourth Tuesdays of each month beginning at 7:00 PM. During the months of July, November & December there will be only one meeting on the second Tuesday.

RV Meetings are the first Tuesday of each month with dinner at 6:00 PM & the meeting at 7:00 PM.

Antlerette meetings are the third Tuesday. Dinner begins at 6:00 PM & the meeting follows at 7:00 PM. The PER's also meet at 7:00 PM on the third Tuesday.

The Past Exalted Rulers of our Lodge cook Monday Night Dinners on the first, second, or third Monday of the month. Cost varies based on meal. Dinner is served at 6:00 pm.

The first Friday of each month is Taco Night that begins at 6:00 PM. Cost is $12.50 PP.

During the summer months, beginning in May or June, we offer a Friday Night Burger Bar. We will barbeque your burger & supply an extensive condiment bar. Serving times are 6 PM to 7 PM & the cost is $8.00.
Rent Our Facility
Our facility is available for rental. Click here for more information or click the Facilities link to the left.
---
Back to top