Lodge #2577 Home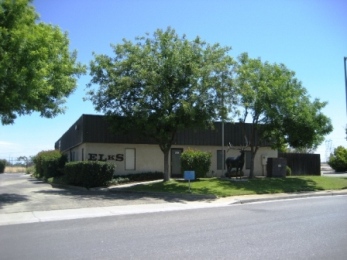 Our Lodge Meetings are the second & fourth Tuesdays of each month beginning at 7:00 PM. During the months of July, November & December there will be only one meeting on the second Tuesday.

RV Meetings are the first Tuesday of each month with dinner at 6:00 PM & the meeting at 7:00 PM.

Antlerette meetings are the third Tuesday. Dinner begins at 6:00 PM & the meeting follows at 7:00 PM. The PER's also meet at 7:30 PM on the third Tuesday.

The Past Exalted Rulers of our Lodge cook Monday Night Spaghetti Dinners on the first, second & third Monday of the month.. The fourth & fifth Monday Spaghetti Dinners will be provided by our Antlerettes. There is always an alternative dish provided. Cost is $8.00 pp & begins at 6:30 pm.

The first Friday of each month is Taco Night that begins at 6:00 PM. Cost is $8.00 PP.

During the months of May, June, July, August & September we offer a Friday Night Burger Bar. We will barbeque your burger & supply an extensive condiment bar. Serving times are 6 PM to 7 PM & the cost is $8.00.
Rent Our Facility
Our facility is available for rental. Click here for more information or click the Facilities link to the left.
---
Back to top