Lodge #2469 Home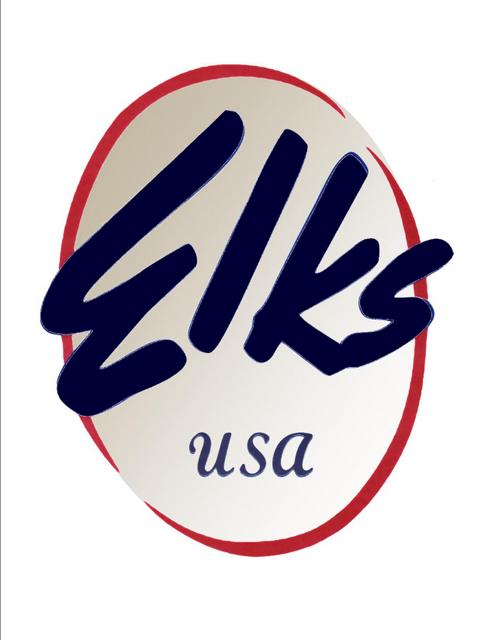 At the Jupiter Elks Lodge our focus is on our local community, our children, our veterans, drug awareness, a sense of togetherness and much more. We are a family of members of our community, men and women, just like you and me, trying to make a difference. Helping others is more than rewarding and the Elks has many opportunities everyday to volunteer, giving back, in addition to the opportunity to earn community service hours. Be part of a bigger movement and visit your local Elks Lodge today!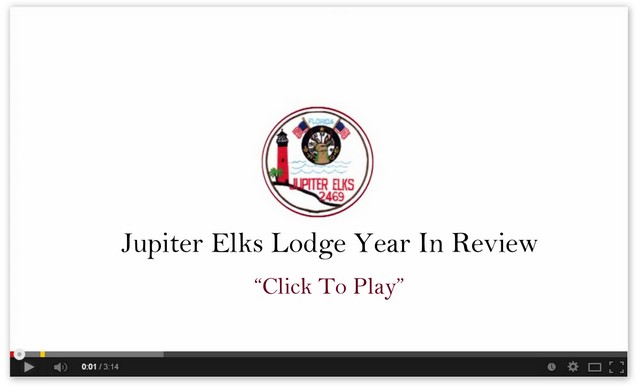 Jupiter Elks Lodge is located at 10070 W. Indaiantown Road, in Jupiter, Florida. 1.4 miles west of the Florida Turnpike and I-95, in the far west side of the Jupiter Farms Shopping center. The Lounge is open Monday - Saturday from 4-10pm and 3-8pm on Sundays.

MEETINGS
Member Meeting: 2nd and 4th Wednesday of every month at 7pm.
New Member Initations: the 4th Wednesday of every month at 7pm.
WHAT'S ALWAYS HAPPENING AT THE JUPITER ELKS
Monday Night BINGO is open to the public. Games begin at 7pm.|
Queen of Hearts Drawing Every Thursday at 8pm
$1 Weekly Member's Drawing Every Saturday at 8pm
To Learn More About The Jupiter Elks Visit Our Award Winning Website At
www.JupiterElks.org
---
Back to top