Lodge #2469 Home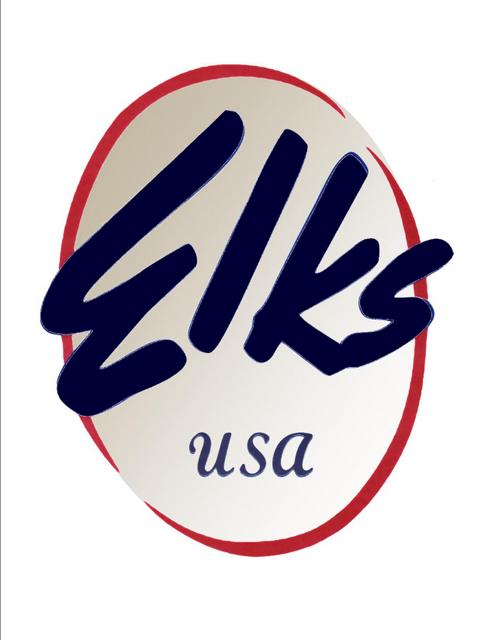 At the Jupiter Elks Lodge our focus is on our local community, our children, our veterans, drug awareness, a sense of togetherness and much more. We are a family of members of our community, men and women, just like you and me, trying to make a difference. Helping others is more than rewarding and the Elks has many opportunities everyday to volunteer, giving back, in addition to the opportunity to earn community service hours. Be part of a bigger movement and visit your local Elks Lodge today!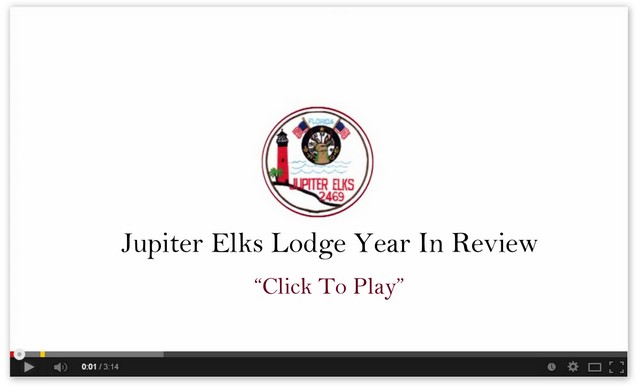 Jupiter Elks Lodge is located at 10070 W. Indaiantown Road, in Jupiter, Florida. 1.4 miles west of the Florida Turnpike and I-95, in the far west side of the Jupiter Farms Shopping center. The Lounge is open seven days a week from 4-10pm and noon on Sunday's during football season.

MEETINGS
Member Meeting: 2nd and 4th Wednesday of every month at 7pm.
New Member Initations: the 4th Wednesday of every month at 7pm.
WHAT'S ALWAYS HAPPENING AT THE JUPITER ELKS
Tuesday Night BINGO is open to the public. Games begin at 7pm.
Queen of Hearts Drawing Every Thursday at 8pm
$1 Weekly Member's Drawing Every Saturday at 8pm
To Learn More About The Jupiter Elks Visit Our Award Winning Website At
www.JupiterElks.org
---
Back to top