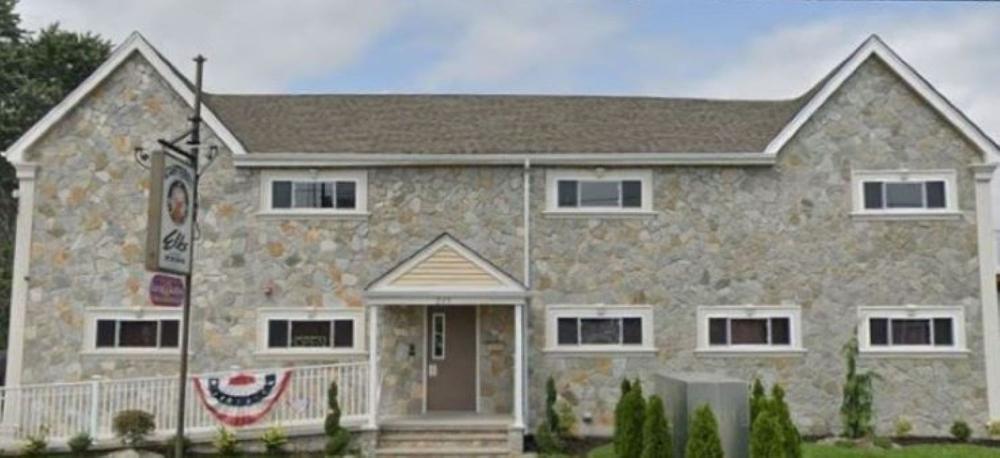 Welcome to the CARTERET ELKS LODGE Homepage!
We are located in beautiful Carteret, NJ - please stop by whenever you are in the area!

Our meetings are held on the first and third Tuesday of every month, (except in July and August it's only the first Tuesday), at 7:30 pm. All visiting Elks are welcome to attend. Hospitality is generally served before the meeting by 6:45 pm.
Visitors please use the front entrance on Roosevelt Avenue and sign the Guest Book.

Our address is 233 Roosevelt Avenue Carteret, New Jersey 07008; our phone number is 732-541-9712 and our email address is carteretelks2235@verizon.net. We have a Face Book Page and Instagram! Click the link at the bottom of page for our Face Book page and Events!

2021-2022 Exalted Ruler: Michael Kelly
Lodge Secretary: Patti Golino
Hope to see you soon!