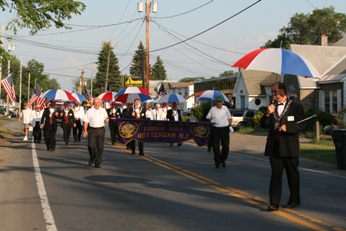 Welcome to the home of Rotterdam Lodge #2157. We meet on the second & fourth Wednesdays of each month, except in July & August, when we meet only on the fourth Wednesday, in November when we meet on the second Wednesday and fourth Tuesday, and in December, when we meet only on the first Wednesday.

Our Lodge Address is 1152 Curry Road, Rotterdam, New York
Home of the Honorable Vito C. Caruso, Past Grand Forum Chief Justice.