Lodge #2030 Home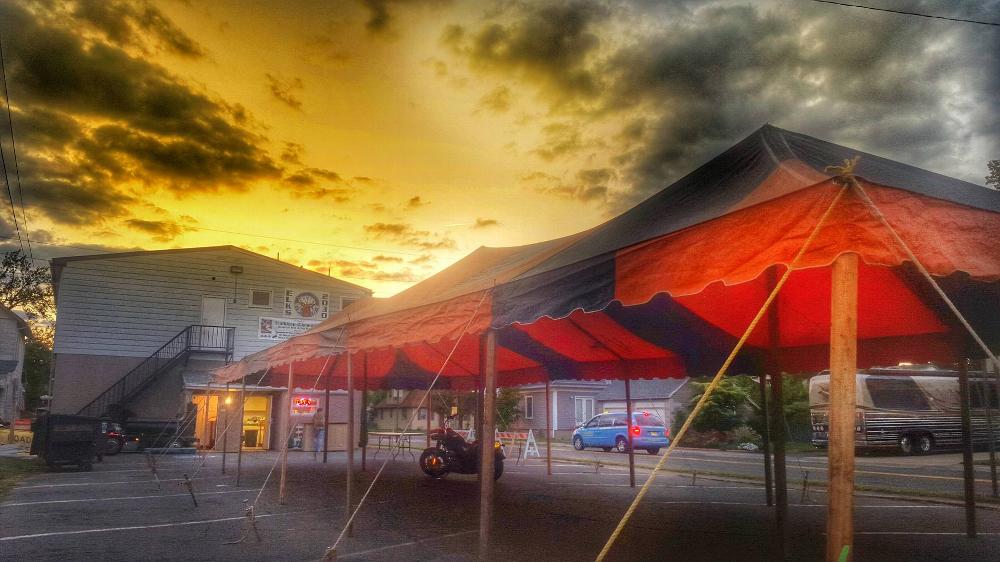 Welcome to Keyport-Matawan Elks #2030
The Keyport-Matawan Elks prides itself by serving it communites with programs helping Special Needs, School Children, Veterans, and other community programs. We hold many different functions to help suport these programs. Be sure to check out our calendar on this page for dates and details of those events.
Our Special Needs committee through out the year hold many events for children and adults. One of these events are the dances held during the year. These dances are themed throughout the year with the holidays. There is even a prom that is held at the end of the dance season. During the summer, children are selected to go to Camp Moore, a camp sponsored by the New Jersey State Elks Association. The cost of the camp is covered by lodges in the state. Our lodge also takes children and adults to the theater, movies, and baseball games during the summer. The biggest event we hold each year is our Charity Ball. Each year we select a family of a child who can use some assistance with taking care of their child medical costs. There is also a challenger sports porgram that has been rapidly growing each year. It includes a soccer, baseball, and a soon to be golf challenge event.
Our Youth Activities Committee has programs designed for children in school. There are essay contests, drawing contests, and sports challenge contest through the year. The essays and drawing contests go along with 2 of our programs that focus on Americanism and Drug Awareness. These contests are available to the children in our surrounding communities from kindergarten to 12th grade. The sports challenge programs include soccer, baseball, sofeball, basketball, and a new golf competition. They are held locally for each lodge with winners advancing to a district, state, regional and even a national competition for basketball. There is also a 2 day Peer Leadership Conference for high school children, which teaches about how to be a leader, about anti-bulling, and drug awareness. For the middle school children, there is a shorter 1 day program with the same topics. The cost is covered by our lodge.
Our Veterans program has been growing year after year. With the events and funds we raise throughout the year, we have given the veterans from local VA hospitals. Some of the special events we hold for our veterans are an annual fishing trip, baseball game, and a christmas party. There is also the homeless veteran intiative, where we as Elks, have come together to try and help homeless veterans move into a new place. The program will furnish them with the household supplies they need to move in to their new home. We also hold solemn ceremonies on Veteran's Day and Memorial Day.
We started 2 years ago, a new program called Antlers, which is designed fo rchildren ages 12-21. This program is designed to teach the children about the Elks and what they do. They hold their own functions, such as their breakfast every 4th Sunday of the month, to help raise funds for the charity work they would like to do.
If you would like to find out more information on our programs or how to become an Elk and give back to your community, please visit the contact us page and reach out to us. We would love to hear from you and give you more information about our lodge and programs. You can also visit our lodge webpage or or lodge Facebook page for more information about the lodge and upcoming events. The links for the pages can be found on the resouces tab.
---
Back to top