Lodge #1695 Home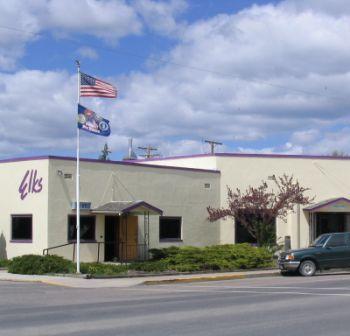 COME IN AND VISIT!



Welcome to the Mission Valley Elks Web page. Our Lodge is open everyday from noon till night. Our Lodge meets 2nd & 4th Thursdays at 7:00 pm. You can find us at 512 Main Street Polson MT and we hope that if you are in the area that you drop in to say Hello!
For scheduled events, please go to the calendar page.
Join us for our $7.00 hand made cheese burgers on Wednesday nights. Dinner includes fries, condiments and more. Dinner is from 5:00 pm to 7:00 pm.
Updated February 2017

---
Back to top