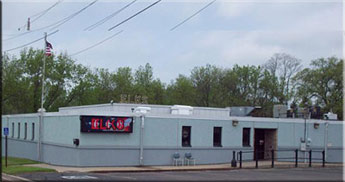 Welcome to the Alexandria Elks Club!
We meet on the 1st & 3rd Mondays, except July, August & September, then 3rd Mondays only, at 115 15th Ave West, Alexandria MN.
Ongoing events include:
Tuesday Noon Bingo, Wednesday Burger Night and Thursday Bargo
Check out our monthly calendar on Facebook for a list of daily happenings and events!
Visit us on Facebook: Alexandria Elks Lodge #1685
For more information on upcoming events call us at 320-763-5670.

Book your party at the Elks Lodge.

Call the Alexandria Elks Lodge for details at 320-763-5670.