Lodge #1224 Home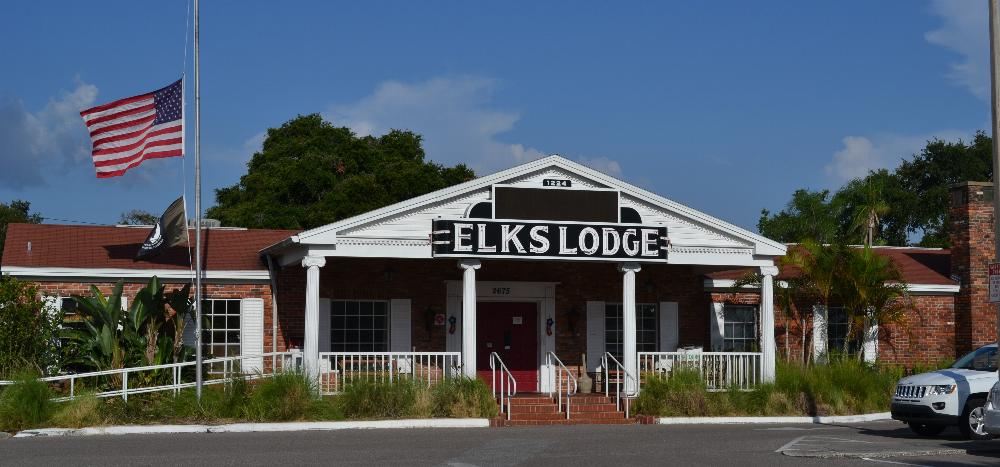 Meets 2nd & 4th Tuesdays at 7:00 pm, at Lodge:
2675 66th St. N, St. Petersburg, FL, 33710-3158
In February we hold three meetings on the 1st, 2nd and 4th Tuesday
at 7 pm for New Officer Nominations/Elections.


Congratulations St Pete Lodge #1224 for winning
1st Place for Division V
ALL AMERICAN LODGE 2018 - 2019!!
---
Back to top