Lodge #1224 Home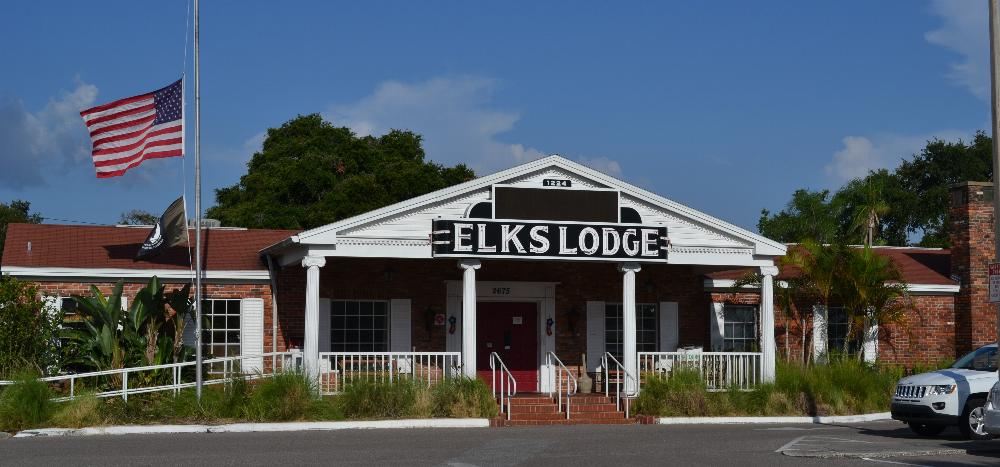 Meets 2nd & 4th Tuesdays at 7:00 pm, at Lodge: 2675 66th St. N, St. Petersburg, FL, 33710-3158
In February we hold three meetings on the 1st, 2nd and 4th Tuesday at 7 pm for New Officer Nominations/Elections.

St Petersburg Lodge was the home of the 4-Star Winning Website!
We are chasing after it again too!
St Petersburg Lodge also came in 2nd in the Nation in Division V (1,101 to 1,500 members) in the All American Lodge Contest for 2015-2016.
Look out World...we want to be Number 1!!! Our members have already started working on our new goal for 2016-2017.
---
Back to top