Lodge #1078 Home
Welcome to the Winthrop Lodge of Elks #1078
191 Washington Avenue, Winthrop, MA 02152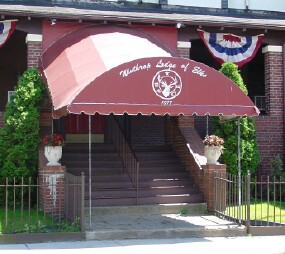 Greetings from the "Aruba of the North"
Steve Reardon, Exalted Ruler
VIEW OUR HOLIDAY MESSAGE ON THE VIDEO GALLERY PAGE
For function facility information: Call our Function Manager Noreen at (617) 207-1429 or send an email to winthropelksfunctions@gmail.com. Should you reach the voicemail please leave your full name, phone number, and a detailed message. Thank you!
For membership information: Call our Lodge Secretary Nancy Ranahan at (617) 207-1590.
*** Elks Care - Elks Share ***
---
Back to top