Lodge #1078 Home
Welcome to the Winthrop Lodge of Elks #1078
191 Washington Avenue, Winthrop, MA 02152
PER LOUNGE: (617) 846 - 9858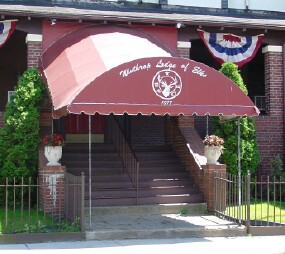 Greetings from the "Aruba of the North"
Jane E. Howell Marcella, Exalted Ruler
For function facility information, contact our Function Manager, Noreen Opidee at (617) 207-1429. Should you reach her voicemail please leave your full name, phone number, and a detailed message. Otherwise, you may send an email to winthropelksfunctions@gmail.com. Thank you!
Call Lodge Secretary Nancy Ranahan (617) 207-1590 for Membership Information.
*** Elks Care - Elks Share ***
---
Back to top