Lodge #1044 Home
Welcome to Crisfield Elks 1044. Our Lodge, which was chartered on July 18th 1907, is located in Crisfield, MD, the Crab and Oyster Capital of the Eastern Shore. The Lodge is located at 4410 Crisfield Highway, which is also known as Route 413. Our regular Lodge meetings are held on the 2nd & 4th Wednesdays of each month, except in July, August, November and December which are held only on the 2nd Wednesday.
---
Trunk or Treat with the Crisfield Elks
Saturday Oct. 31 2pm - 4pm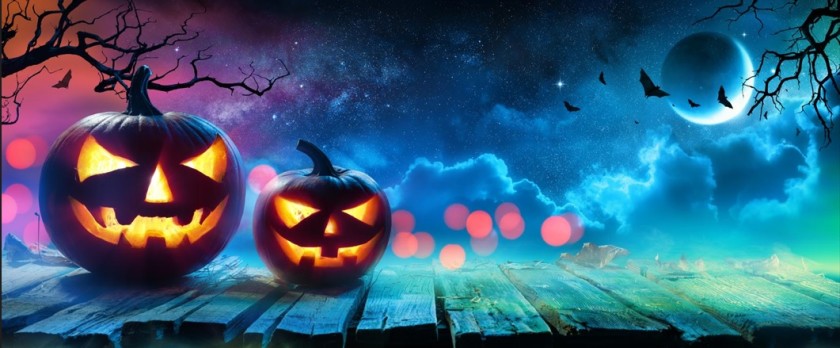 Click this LINK to the event page to stay up to date on all the great activities planned!
---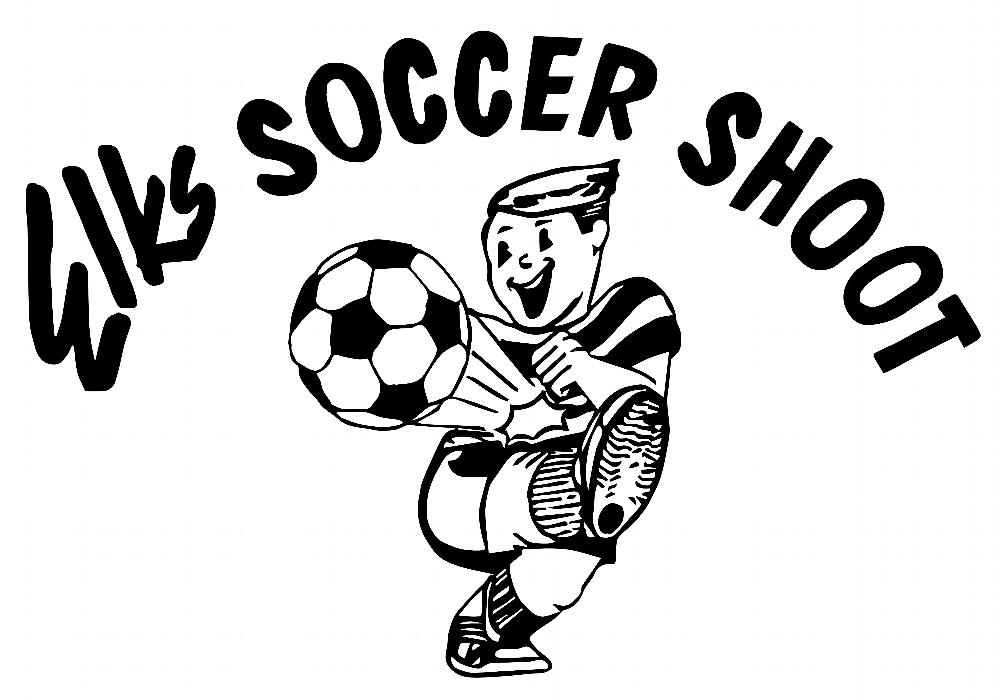 Saturday October 10th at 4pm.
Pre-registration is required. Click here to print a registeration form!
Registration forms can be emailed to wdryden@somersetmd.us or secretarycrisfieldelks1044@gmail.com
mailed to PO Box 307 Crisfield MD 21817 or dropped off at the lodge
---
Lounge Hours:
Thur - Sat 4pm - Until
Kitchen Hours:
Thur. - Sat 5pm - 8pm - Take out available by calling the lodge at 410-968-3680
---
Back to top