Lodge #0738 Home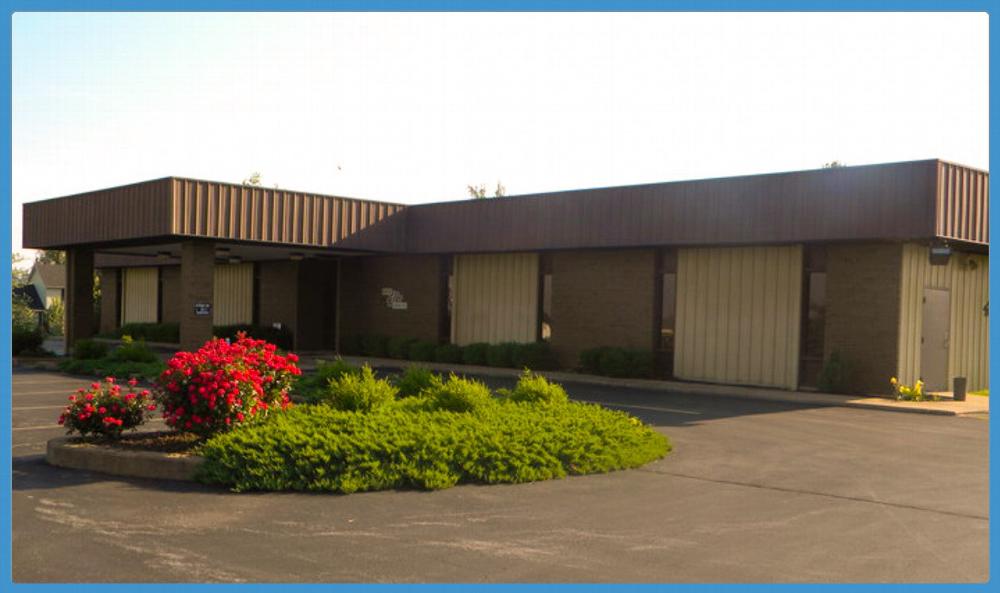 Madisonville Elks Lodge No. 738
Dedicated to Community Service, good Fellowship, and great food!
Madisonville Lodge was chartered in 1902.
The Elks supports Scholarships, Drug Awareness Programs, Hoop Shoot (Home of several national Champions),
Soccer Shoot (2019 State Champions), Veterans, School Counts Program, and Youth Activities.
We are also home to four Past State Presidents.

Welcome to our Lodge!
Our Meetings are held on the second Tuesday of each month; except during February, March and April,in which, meetings are held on the second and fouth Tuesdays in our Banquet Room.
Address: 875 Princeton Road, Madisonville, KY 42431 • Phone: 270-821-3702 • Fax: 270-821-9322
---
Back to top