Lodge #0550 Home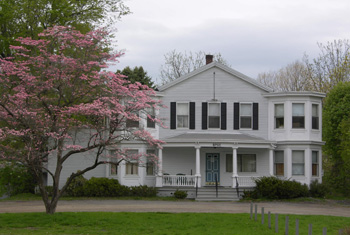 Welcome to the Kingston Elks Lodge #550 Virtual Home Page. Located in historic Kingston, NY (first capital of New York)and at the foot of the beautiful Catskill Mtns, the Lodge was chartered in 1900. Whether you're here on business, recreation or just driving by, we look forward to meeting you. The Lodge is located just over a mile from N.Y.S. Thruway exit 19. Print out the PDF map on the Location Map Page to help you find the Lodge.
Meets are at 7:00 PM on the 2nd and 4th Thursday of the month (July and August only the 4th Thursday) at 143 Hurley Avenue, Kingston, NY.
Our regular business hours are Mondays 7:00 PM - 10:00 PM and on weekends when there's a function. We have an all volunteer bartending staff and are trying to get more volunteers, to extend these hours.
---
Back to top