Cedar Rapids Photo Gallery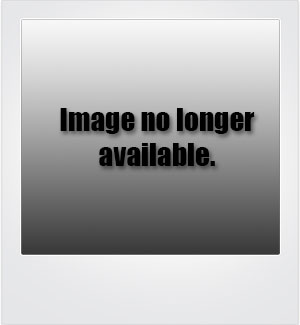 Heidi demonstrates a proper toss while Janet admires her work. They were very competitive and having a great time.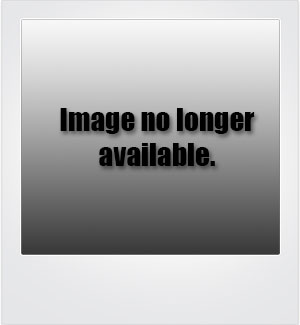 Bean Bag tournament participants take a well deserved break for lunch and beverage prior to hitting the court for the final rounds.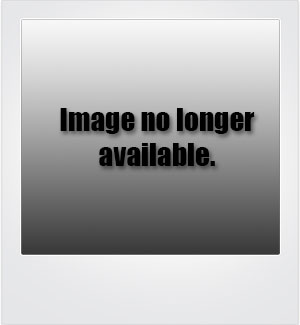 Donna stands guard as the boy prepare to dive in. One of the fun games provided for our youngsters during the tournament.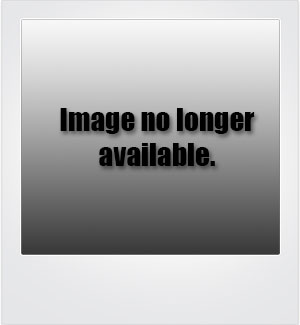 And the Winner is! Thanks Jack and Donna for providing some exciting and fun activities. They had a blast!
---
Back to top