Mesquite Photo Gallery
Kirk Smalley, guest speaker; April Lang 2013-2014 Loyal Knight and her son Finnigan at the 2013 Anti Bully Rally. Finnigan was bullied all his life. He is the one that pushes his mom every year to put this on in Mesquite. We are very proud of him. Watch for more information on the 2014 Anti Bully Rally coming in September!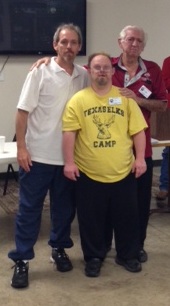 Three Lodge members from the same family win Northeast District Elk of the Year. Kenneth, Kenny and Keith! Congratulations. Many hours of volunteerism pays off.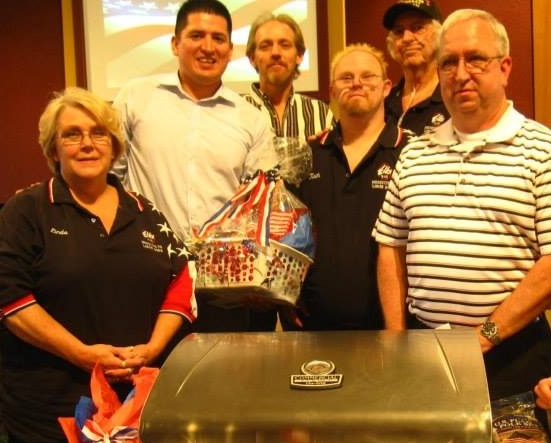 A presentation of Grill from the Mesquite Elks Lodge and Ladies Auxiliary to a Wounded Warrior on May 19th in Mesquite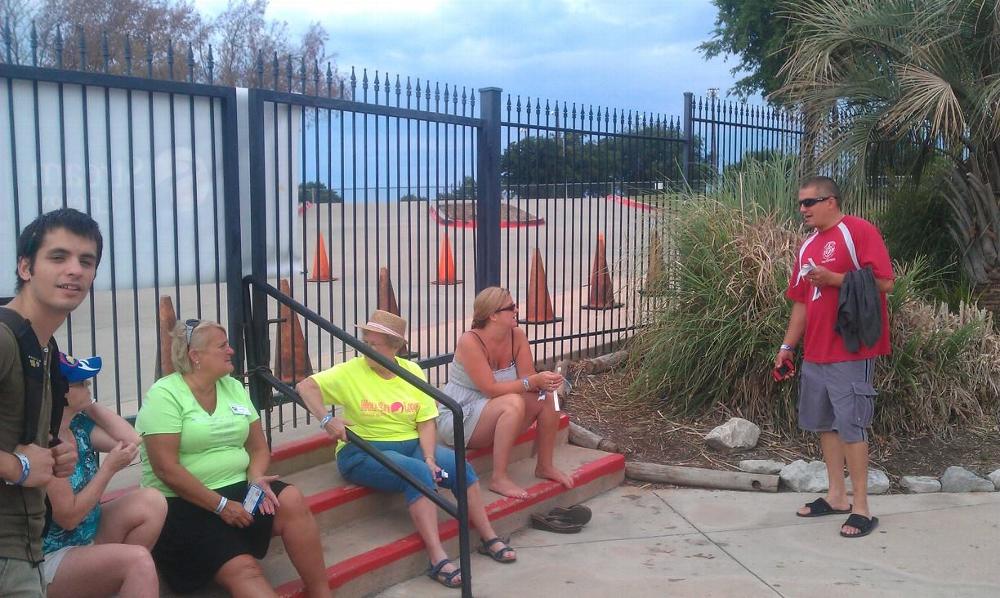 Elks Members and Families wait for homeless children and families from Captain Hopes Kids to arrive at Hawaiian Falls to enjoy a "Splash for Kids" day, sponsored by ENF and our Gratitude Grant of $2000!
---
Back to top