TRILLION DOLLAR TRIO CONCERT WAS A HIT!!!
March 7, 2015. Fort Worth Elks Lodge #124.
Leading Knight John Devnew and his team hosted an overwhelmingly successful concert by local and nationally-known tribute artists.
Performing as Johnny Cash, Bennie Wheels started the show with a sound that made you believe that Johnny Cash was right there in the room.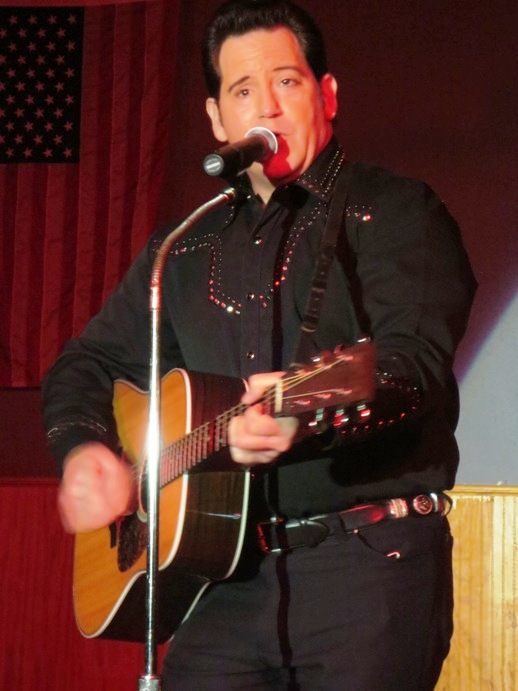 Al Nelson paid tribute to Roy Orbison, sunglasses and all. Believe it or not, he can hold those long high notes just about as long as Roy could.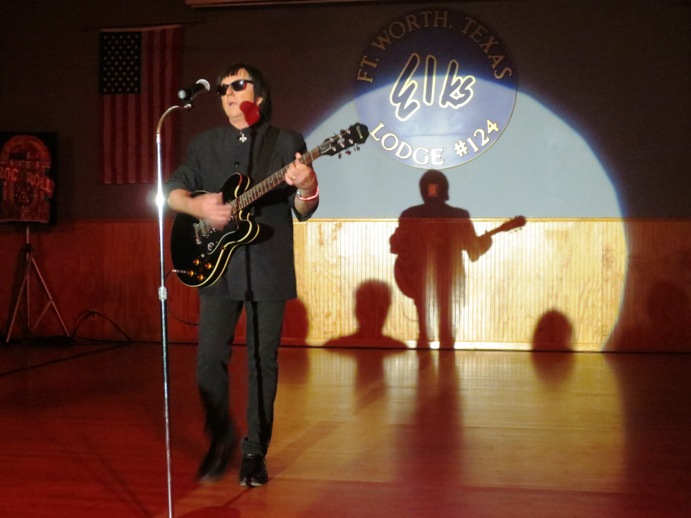 What can we say about Kraig Parker that you do not already know. He just played a gig at Winstar Casino in OK before coming to FW Lodge, and he was just as wonderful as always. Plenty of wiggles, sex appeal, and of course, those sought-after scarves.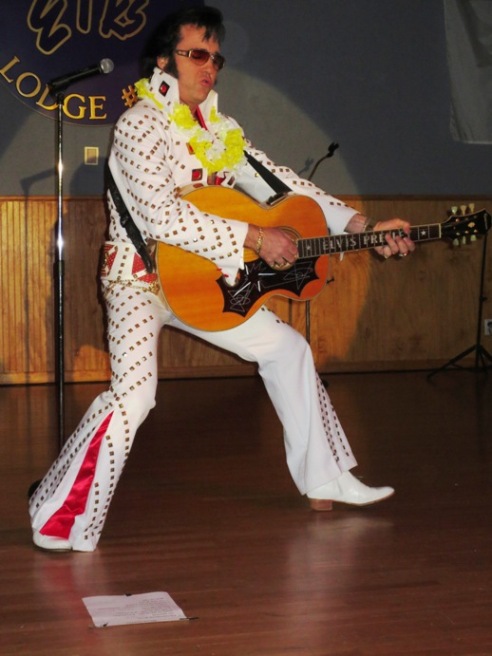 The volunteers at the Fort Worth Lodge made an excellent and cohesive team. They also served meals before each show and no complaints were heard at all. Everything ran smoothly, just like a well-oiled machine!!!! Fort Worth Elks ROCK!!!!!