Scottsdale, AZ Lodge News
Horseshoe pits returning!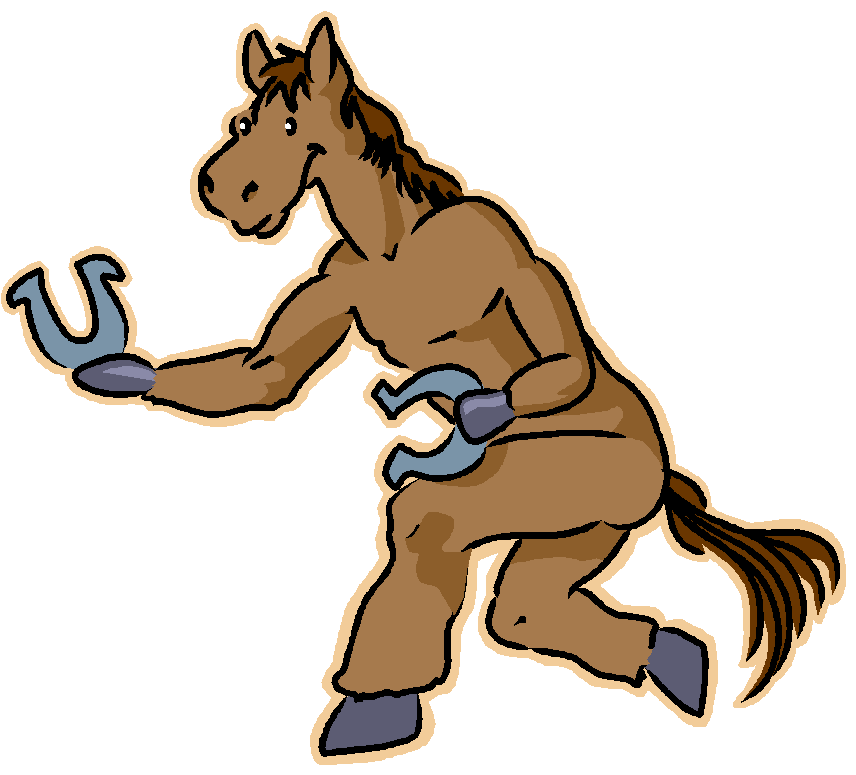 After a hiatus of many years, Lodge #2148 us bringing back horsehoes.
Some of the older members may recall the old pits in the "back 40" where the RV park is now.
The new pits will be immediately behind the patio, and you'll be able to step down from the patio directly to the new pits.
Built to national standards, the pits will be lighted and complimented by articifial turf.
We recently laid the footers and drainage and are now working on bringing in the base layer of soil. We hope to complete the pits sometime in January and hope to start league play by Spring.
We need your financial help! We can't finish without additional financial support. All donations are welcome and will be used exclusively for the pits. If you're able to make a substantial donation we'll name the pits in your honor! See the Lodge Secretary for details.
---
Back to top