Arcadia, CA Lodge News
Chili Cook-off - October 15, 2017
This year the Annual Chili Cookoff for Charity was held on October 15th. The Entry Fee for the Contest was $25. Cash Prizes were awarded to the top three Teams for their designated charities. First Place of $500, Second Place 0f $300 and Third Place of $200.
This year's First Place winner, Javier Sanchez, holding plaque, donated his $500 Prize to the Friends of Big Bear Alpine Zoo.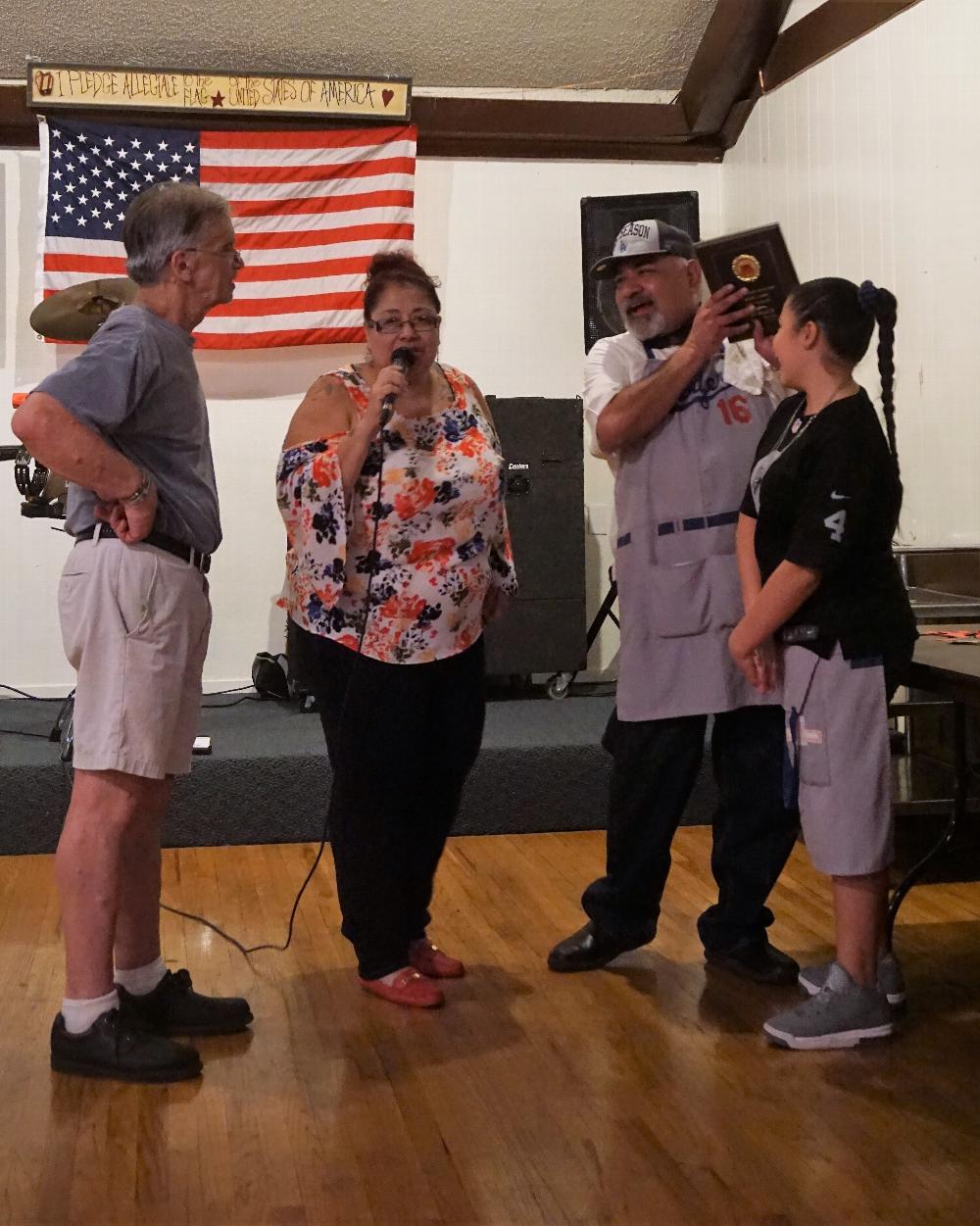 Second Place of $300 went to Fernando Perez, Jr.,shown below, for the Pregnancy Help Center of San Gabriel Valley.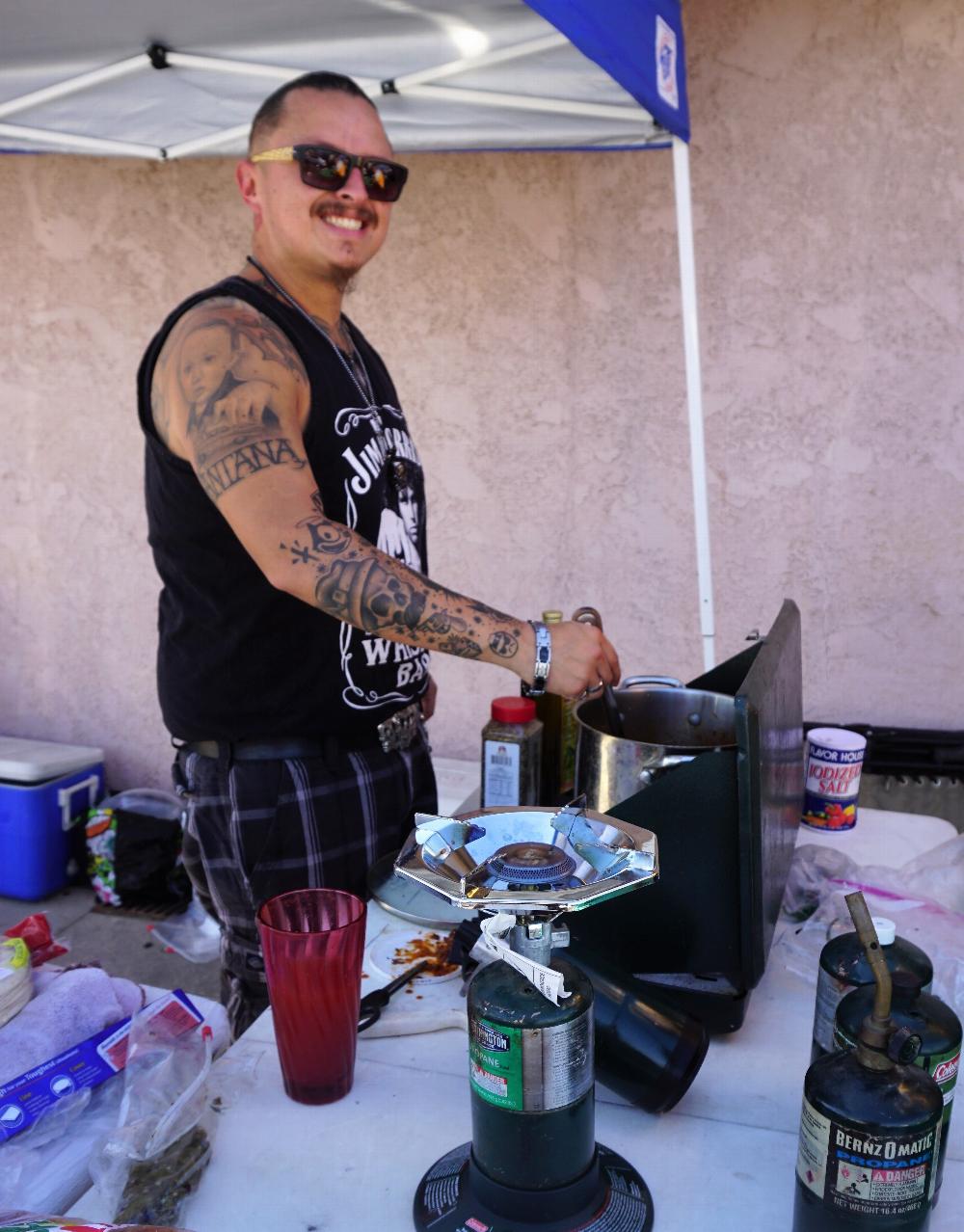 Third Place of $200 went to Jenny Carrillo (3rd from left) for The Urban Warehouse in East Los Angeles..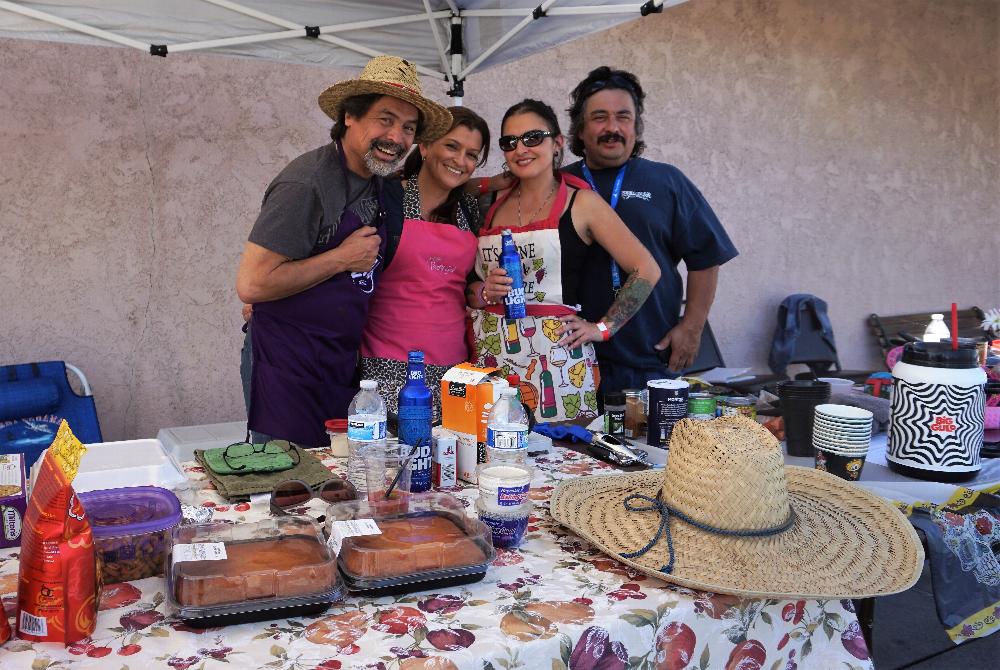 Other Cook-off Entrants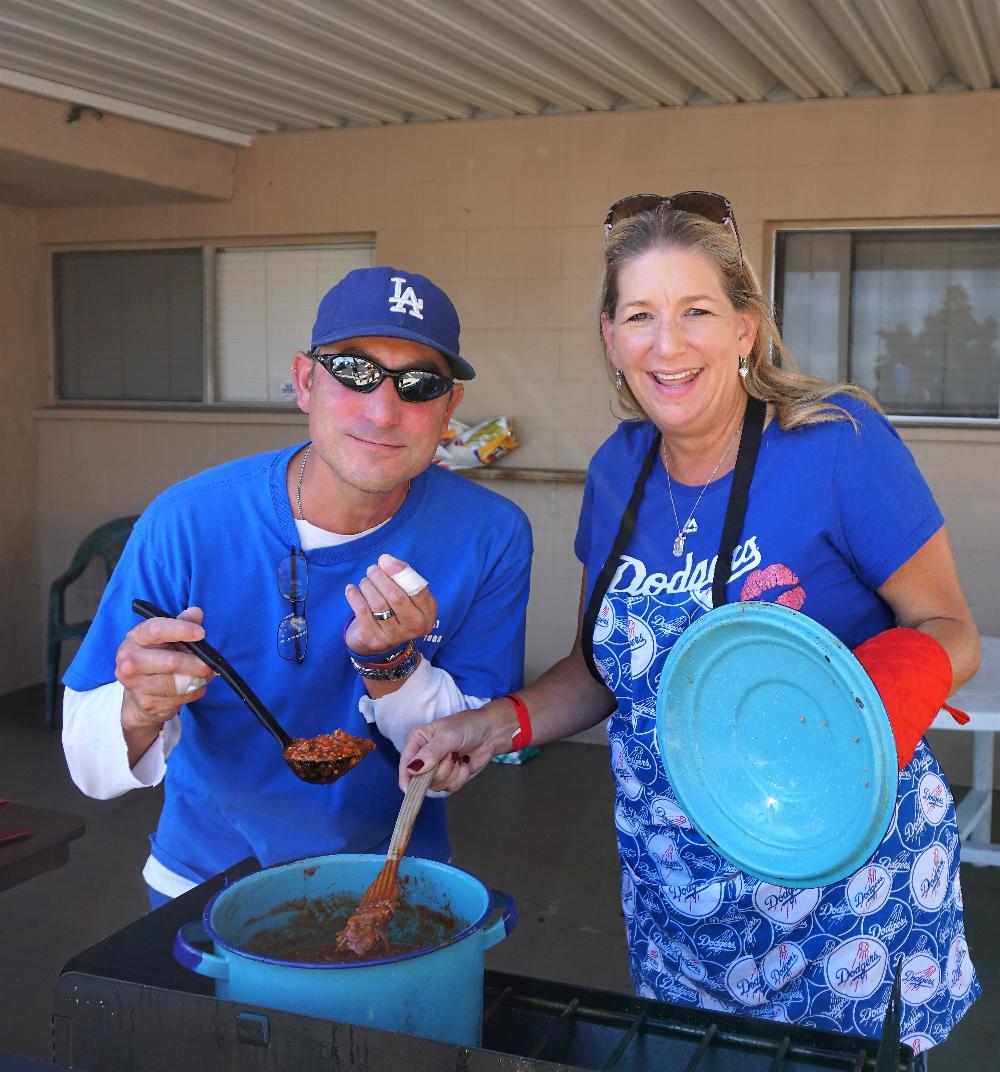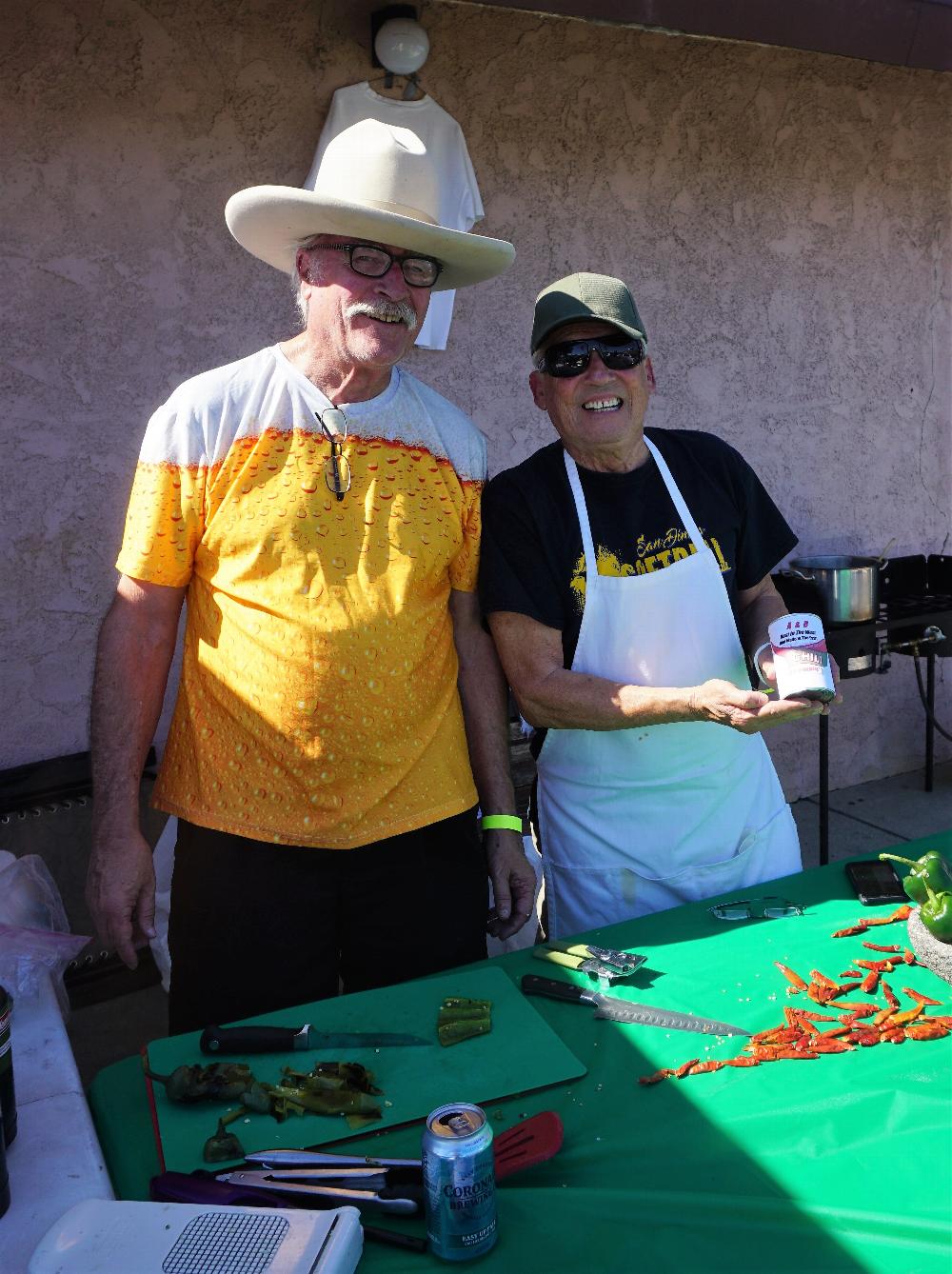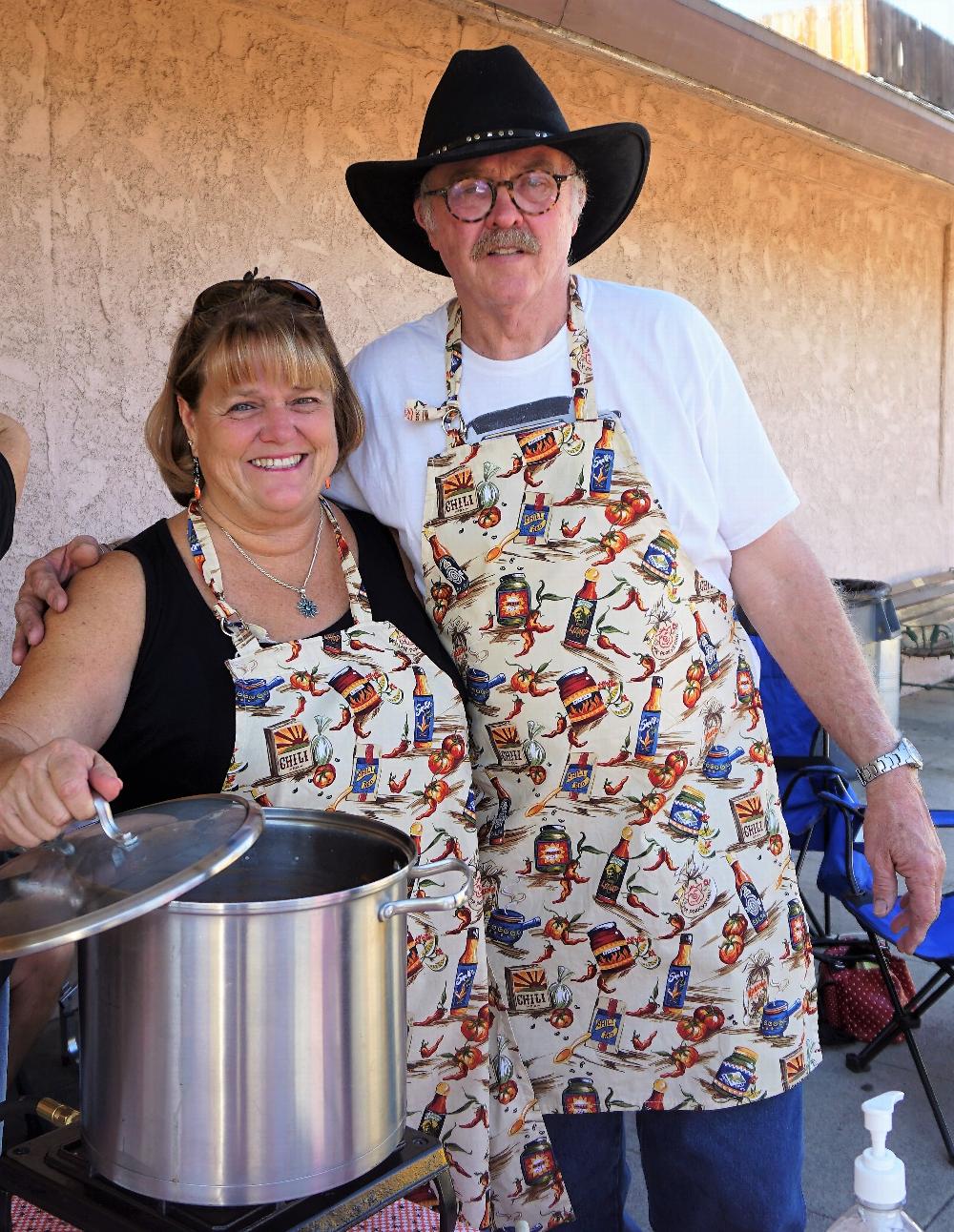 The Rib Chef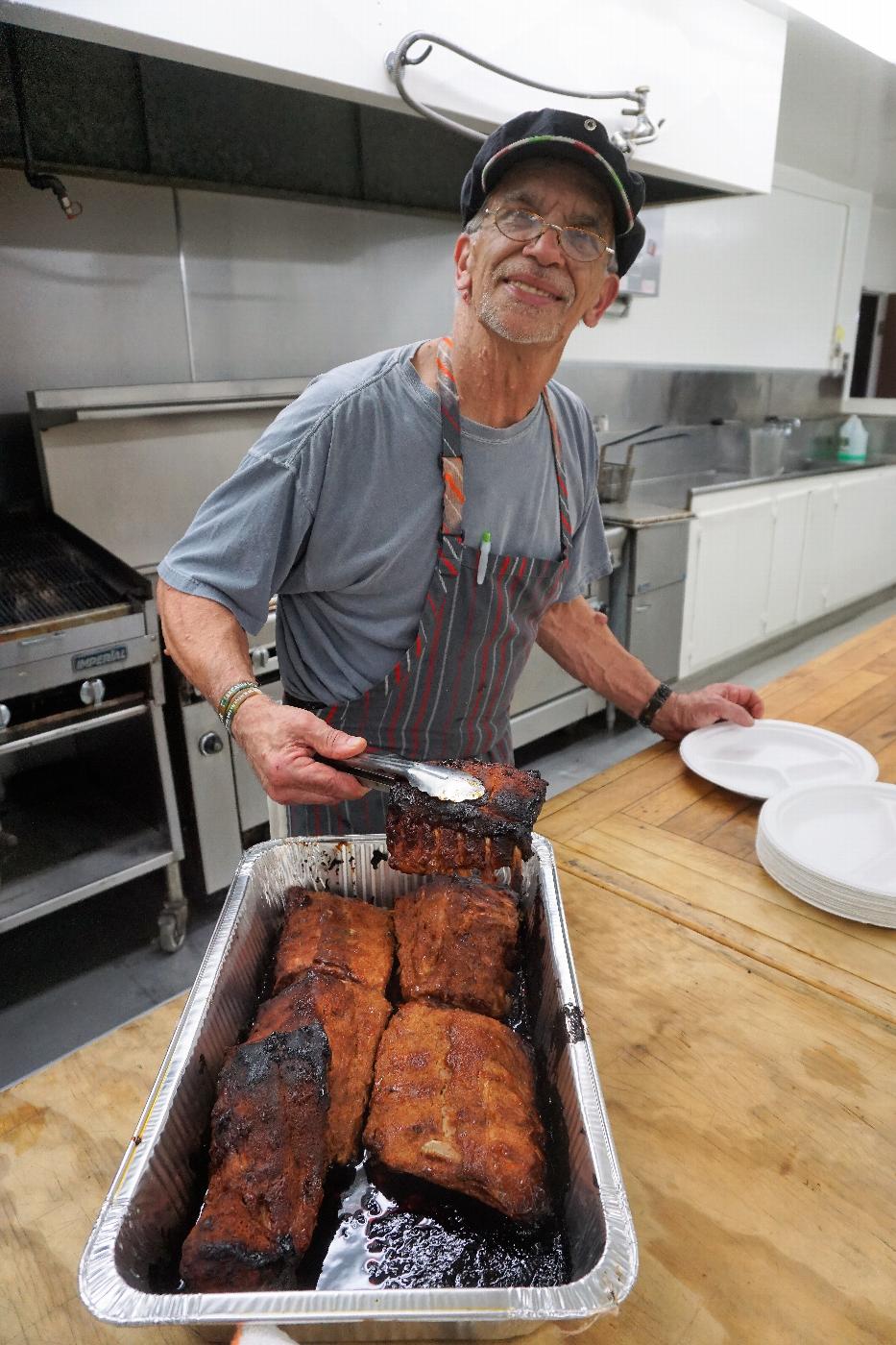 ---
Back to top