Arcadia, CA Lodge News
Chili Cookoff - October 9, 2016
This year the Annual Chili Cookoff for Charity was held on October 11th. The Entry Fee for the Contest was $25. Cash Prizes were awarded to the top three Teams for their designated charities. First Place of $500, Second Place 0f $300 and Third Place of $200.
This year's First Place winners, the Corvettes, Limited Team shown below, donated their $500 Prize to the Foothill Unity Center.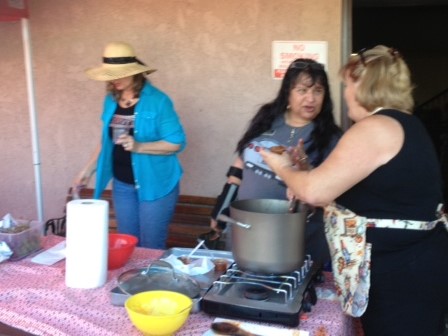 Second Place of $300 went to the Clay Widder and Natlie Team shown below for the Elks National Foundation.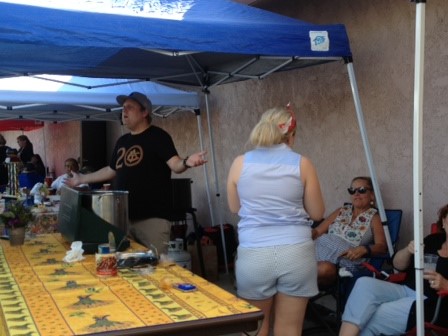 Third Place of $200 went to Tish Coffman for the Pasadena Humane Society.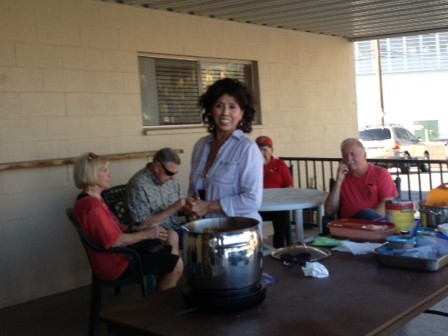 These were the Judges: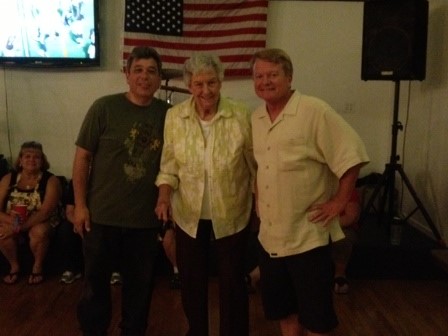 BBQ Ribs by Big Al and Crew was served at 1:00 p.m. A Car Show was held in the Parking Lot by Corvettes Limited.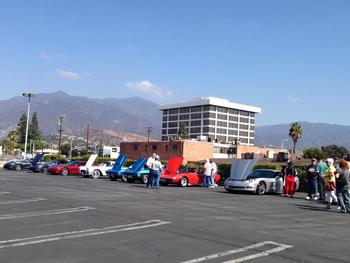 ---
Back to top