Pearl River, NY Lodge News
1st Annual Family Day a Success
The Pearl River Lodge hosted it's first Family Day and it was a success. Launched as a way to build fellowship and provide the little "guppies" of the lodge with some fun activities, the day was a great success!
Good weather helped to make the event a success. Simple cookout food was provided. The kids had a bounce house, a craft table (items donated by Karen Serafin), badmitton and 'can jam' (provided by Billy Madden), and a facepainter/balloon artist. Refreshments were dispensed by House Comitte Chairman Richard Mulligan and Exalted Ruler Harry Kelly. A planned "ducky race" in the stream had to be postponed due to low stream water levels.
The event was open to all members and their families. "The club was looking for a way to promote fellowship amongst the members. We want to foster a sense of community between new members, established members, and their families. This event seemed a natural choice," said Loyal Knight and event organizer Jay Costello. "This lodge does many events each year that benefit the community. We needed an event that focused inward. We want to make sure we keep our internal bonds as strong as our external ones."
Other family events in the works are something for Halloween and the 2nd annual Family Day next year!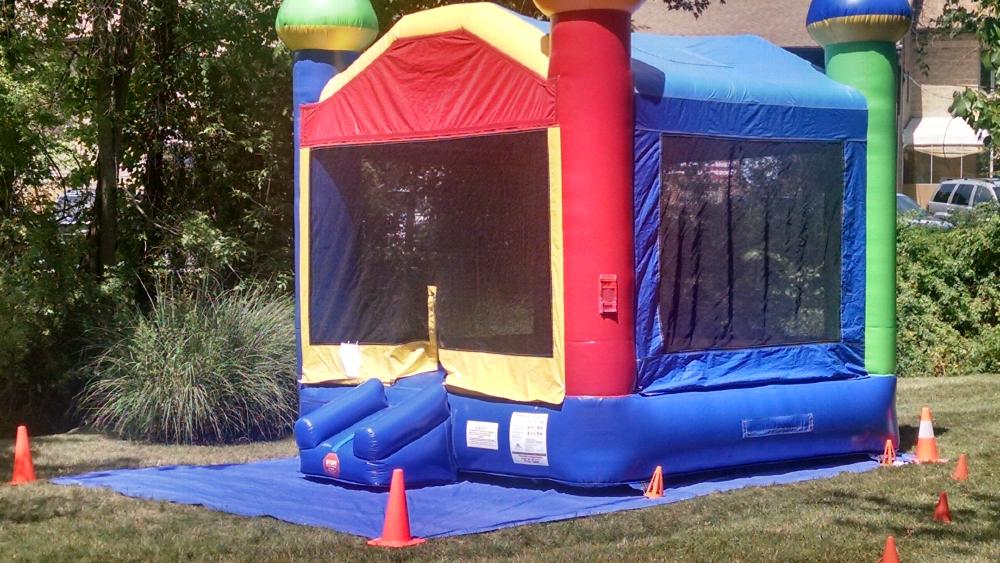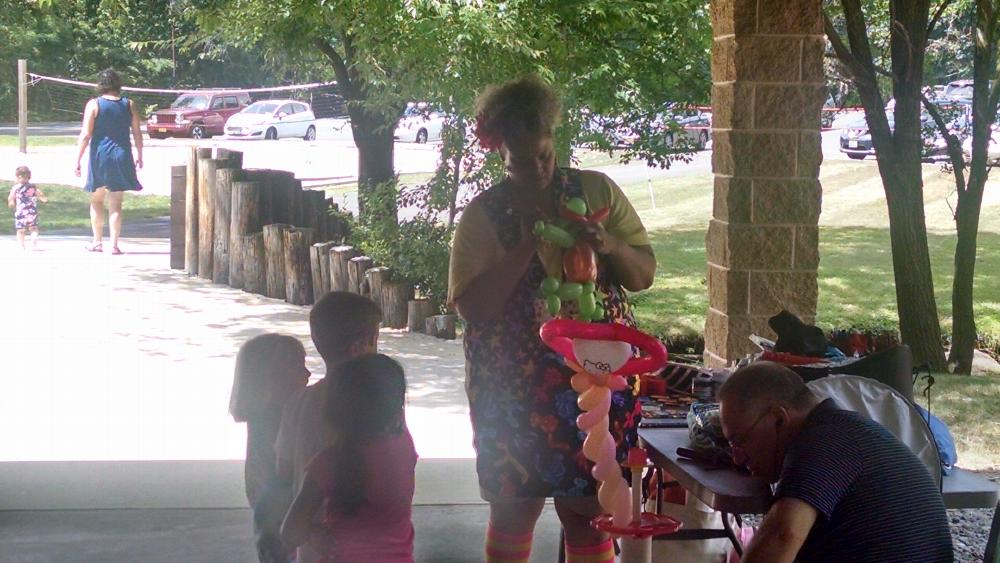 ---
Back to top