Canoga Park, CA Lodge News
2016 Inaugural Ball
On April 30th the Officers and members of Canoga Park Elk's Lodge #2190 celebrated the incoming officers and chairmen for 2016 - 2017. The Inaugural Ball was a tremendous success with over 80 in attendance for the wonderful Prime Rib or Baked Salmon dinner prepared by Chef Bruce Hershkowitz. The Generation Gap Band provided music for dancing. It was a truly wonderful evening where a fun time was had by everyone in attendance.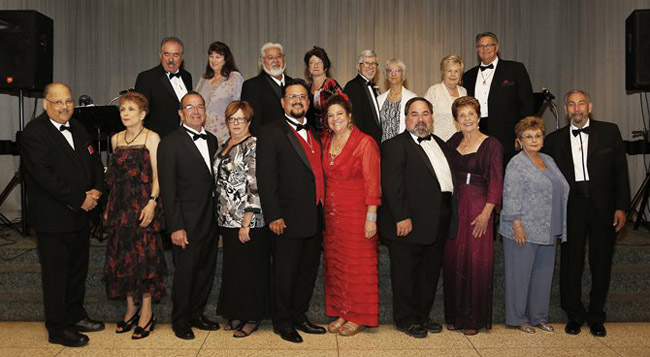 Group photo of the Officers and their escorts for the evening. What a wonderful looking group!
ER Ron Esquibel & Mary first dance. Bruce Hershkowitz & Char Brennan dancing.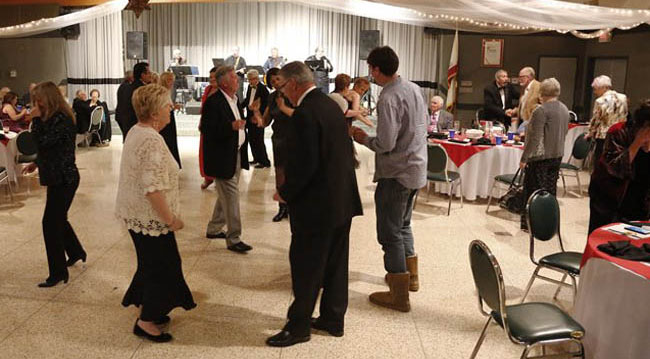 What could be better than eating a great meal, dancing and having a great time with friends?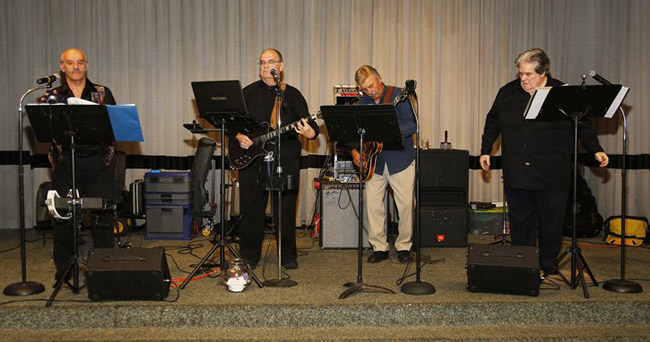 Our music was provided by the Generation Gap Band who you see here. They are terrific!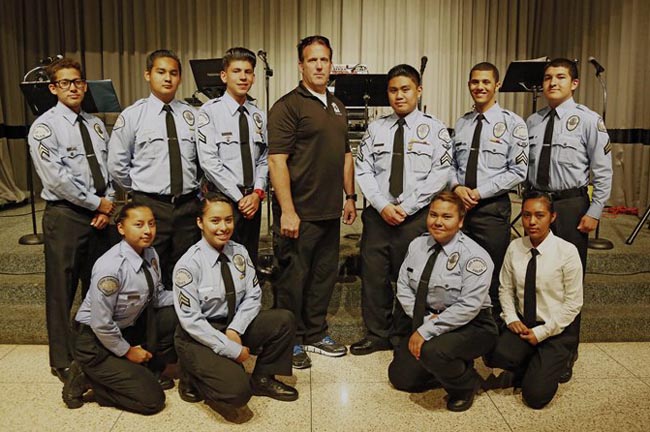 We are always thankful for the hard work of the LAPD Topanga Division Cadets and their leader Ken Johnson who served our meal and helped to make the evening a wonderful affair.
---
Back to top