Officer Of The Year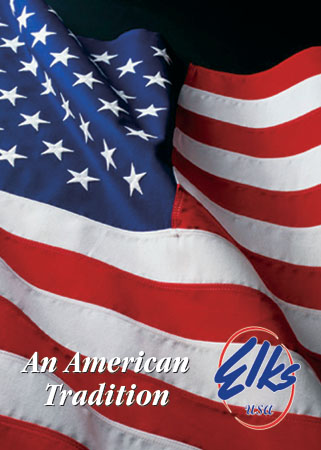 Congratulations to The Officer of the Year Cindi Leidle.
Cindie was the Loyal Knight in the year 2015-2016 and has donated alot of time working on the Activities Commitee.Cindie works many of the programs at the Lodge and gives much of her time as a Elks.
Thank you for your service to this Lodge.


---
Back to top