Lodge Facilities
Kitchen
The House Committee and Lodge Activities Committee try to plan regular events and meals for our Lodge. If reserving the Lodge, the kitchen may be used, we just ask that you leave it clean.
Tractor / Truck pulling track
we just Built a new pulling track 300 feet long by 40 feet wide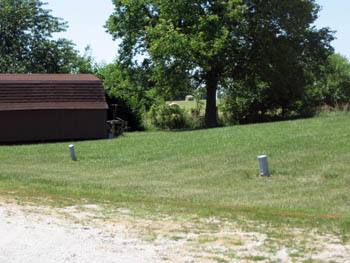 Electric Hookups for RV's!
We have electric hookups for RV's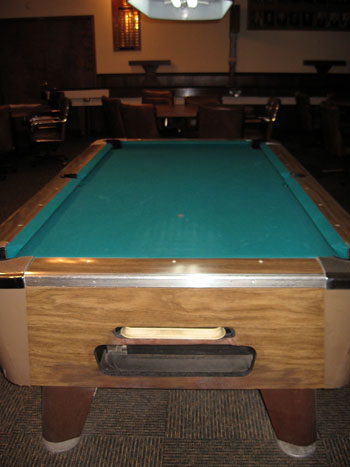 Pool Table
Pool Players, bring your sticks, and enjoy our table. There is always someone there to give you a good game, and some of us play so bad you can have a good laugh instead.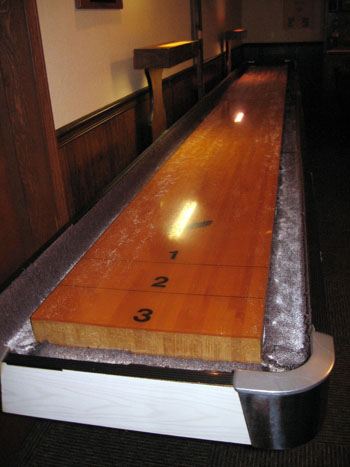 Shuffleboard
Come out and play shuffleboard with us. Find a partner and challenge another team.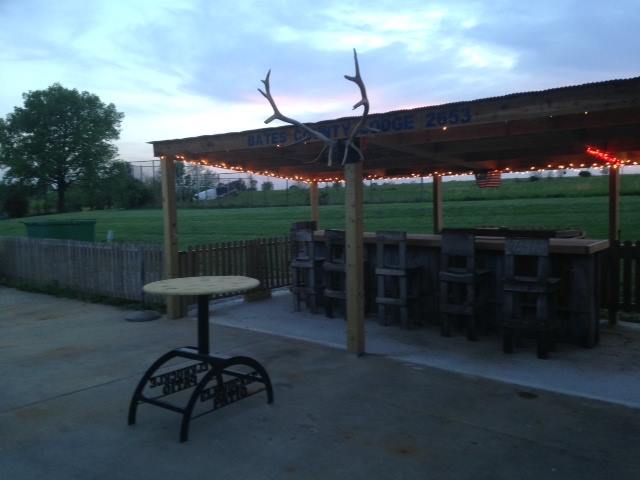 Patio
One of our latest projects involves fencing in our patio area. This allows us the ability to use the patio as a beer garden.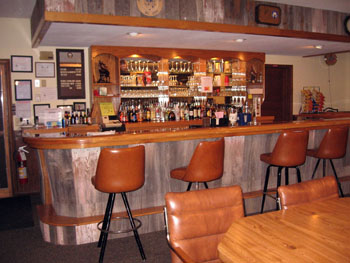 The Lounge!
The Lounge opens on Fridays and Saturdays at 6:00 p.m. We have a pool table, shuffleboard, jukebox, Sirius radio with a Lodge wide sound system. We have a Karaoke system and our Lodge Activities committee has a full schedule of planned events. Come out and join us for a fun friday or Saturday evening.
Banquet & Conference Room
In addition to the Lounge, we have a Banquet/Conference Room. The Lodge can be reserved for family events, wedding receptions, meetings, or any other large event. Bar facilities are available with Lodge reservations.
---
Back to top