Lodge Facilities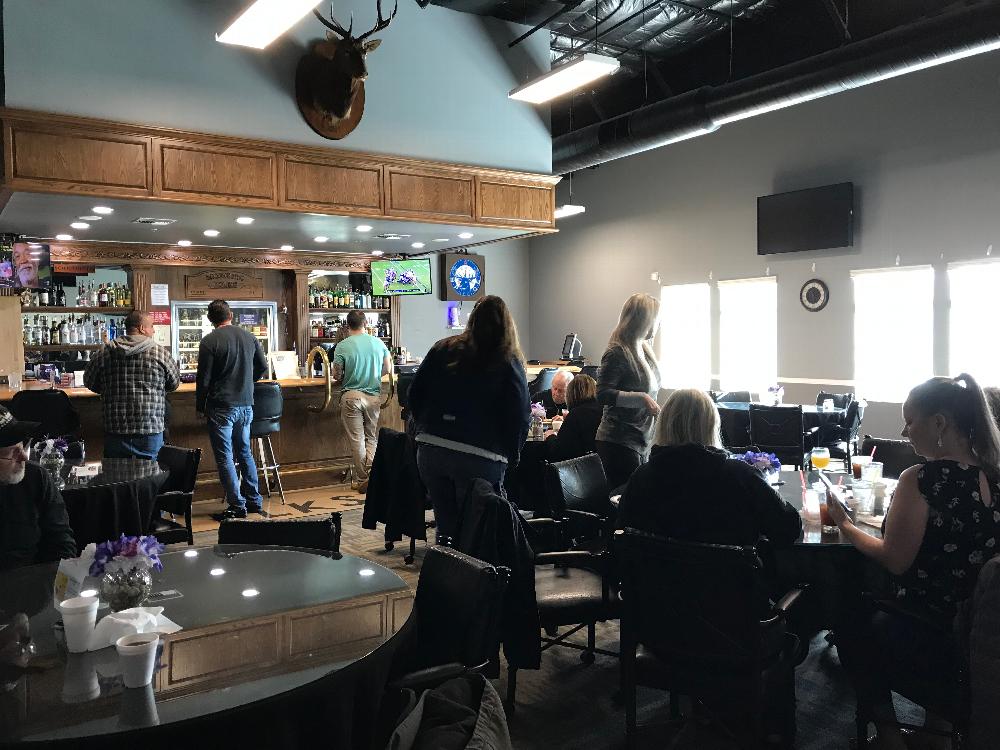 Modesto Elks Lodge 1282 Lounge
Lounge is open for Lodge members and their guests.
We currently are working with volunteer staffing so the lounge is open
Daily from 3pm to 6pm (longer on nights with dinner/events)
2nd Sunday at 9am for breakfast
Call the Lodge office for more information. 209-524-4421. Please leave a message as the office is not staffed full-time.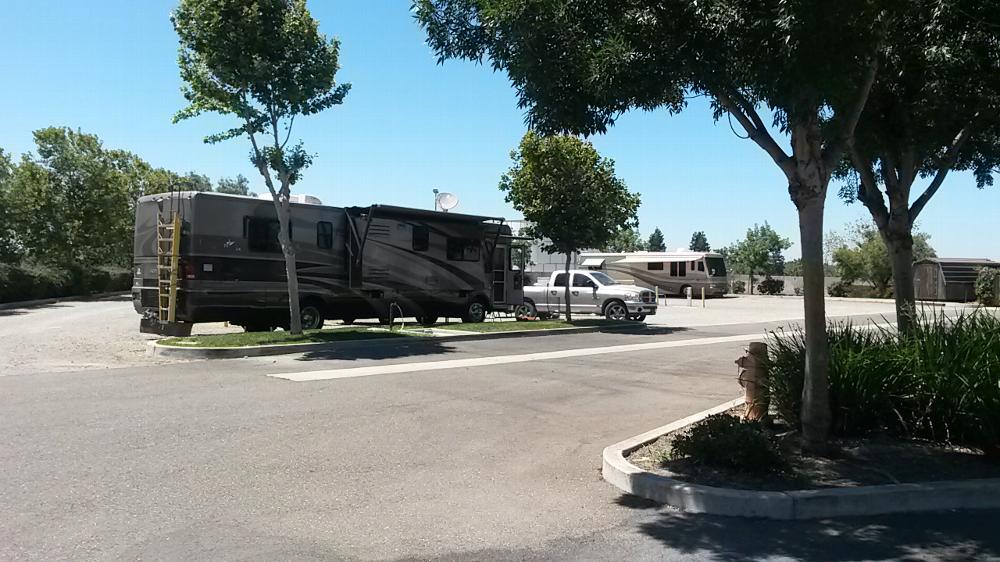 Modesto Elks RV Park
For more information, contact the RV Host Robert or Ed at 209 303-6502
Check-in with him in the RV in Site #1 next to the RV dump station.
Not open to the public, Elk membership required
The home of the Modesto Goodtimers RV Club since 1977, the Modesto Elks has eight RV hook-ups available on a first come, first served basis.
Hook-ups include 50/30 amp electric and water. A sewer dump station is available on site, included with stay or a $5 donation if just coming through.
Daily fee of $30 for non-Modesto Elk members ($22 for Modesto Elk member/associate members)
Directions:
From Highway 99 turn east on Highway 219 (Kiernan Rd. in Salida two miles north of Vintage Faire Mall). Continue east for approximately five miles, look for first left turn immediately after crossing railroad tracks. Turn left(north) on Pentecost Way. Head north Pentecost curves at Charity Way and our Lodge is on the curve.
Visit our RV Park Page on www.RVillage.com to post comments and photos of your visit here, and to read current posts by other Elk RV visitors. The RVillage Park Page also has a live Google map of the Lodge location.
https://www.rvillage.com/rv-park/16791/elks-lodge-modesto-ca-1282
Charity Way Banquet Hall
PLEASE LEAVE A MESSAGE FOR OUR BANQUET COORDINATOR AT 209-544-8156.
The Modesto Elks Lodge is proud to offer the services of the Charity Way Banquet Hall & Event Center for any wedding, anniversary, or business meeting you may have.
You can get more information by calling 209-544-8156.
http://modestoelks.ayera.com/
---
Back to top