Lodge #2522 Guest Book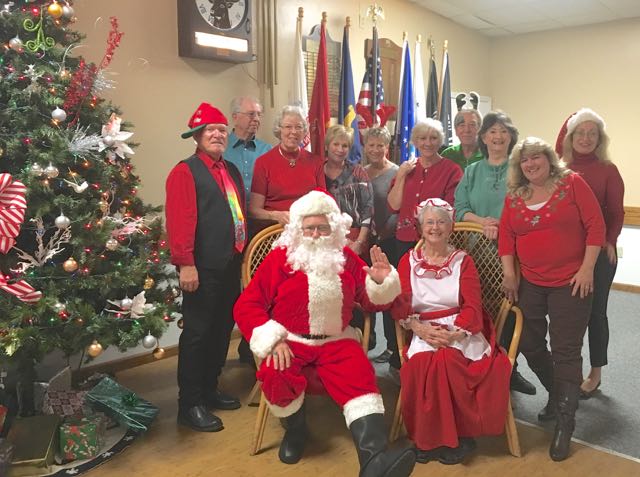 ---
Looking for information on groups in our area, we just moved from Plant City, FL to Dunnellon, FL. Want to be involved in a volunteer group /veterans group of some type, not sure what the Elks are about?
Posted 12/22/2020 at 7:04 PM
---
from Port Huron, MI, Lodge #343
Happy New Year
Posted 01/14/2020 at 12:34 PM
---
from Inverness, FL, Lodge #2522
thank you for visiting our Lodge. We hope you will come back and maybe even join us some day. Your comments are greatly appreciated, especially when they are complementary.
Posted 05/02/2019 at 11:19 AM
---
from Prescott, AZ, Lodge #330
Visited you from Prescott, AZ Lodge #330. The "Mother Lodge" of Arizona. My wife Carolyn is with me.
Posted 12/26/2018 at 3:31 PM
---
Back to top