Lodge #2438 Guest Book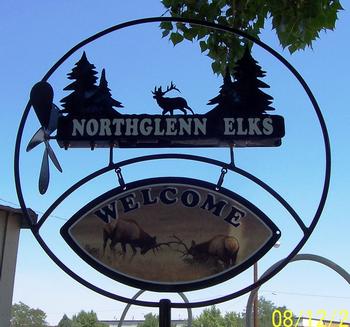 ---
We (The Wife and I), are considering joining. Not sure how the social side would be in terms of this horrible pandemic but it shall pass. I have heard of the Elks, but never knew anyone I could speak with, now being disabled it limits my mobility which I sure the Elks don't want either.
Posted 03/22/2021 at 2:49 PM
---
I was a member of this lodge 30 years ago but have not been with the Elks for that long and would like to get reinstated.
Posted 08/06/2016 at 3:05 PM
---
Back to top