Lodge #1767 Home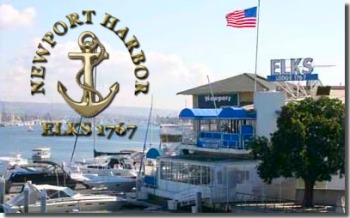 Celebrating 65 Years of Elkdom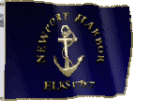 "ELks Have Moore Fun"
---
Please Visit Our Website:  
Please Join Us on Facebook:  
---
* Located on the water in beautiful Newport Harbor, Lodge 1767 has its own marina, unsurpassed lounge, dining, entertainment & dancing... and a magnificent view of the surrounding harbor.
* The Newport Harbor Elks Lodge member meetings are held on the 1st and 3rd Tuesdays of every month, at 7:30 P.M.
* Please say a prayer for the safety of our soldiers that are serving our great land. May they be protected wherever they are serving and grant them a safe return home.
---
Back to top