Lodge #2577 Home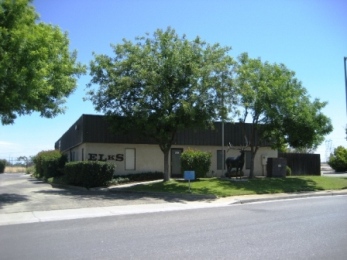 Our Lodge Meetings are the second & fourth Tuesdays of each month beginning at 7:00 PM. During the months of July, November & December there will be only one meeting on the second Tuesday.
RV Meetings are the first Tuesday of each month with dinner at 6:30 PM & the meeting at 7:30 PM.
Antlerette meetings are the third Tuesday. Check your Lodge Bulletin for time & place of dinner & meeting. The PER's also meet at 7:30 PM.
The Past Exalted Rulers of our Lodge will be cooking Monday Night Spaghetti Dinners on Oct. 7, 14 & 21st. The Spaghetti Dinners will be provided by our Antlerettes on Oct. 28th Cost is $8.00 pp & begins at 6:30 pm.
The first Friday of each month is Taco Night that begins at 6:30 PM. Cost is $7.00 PP.
October 16th is the Octoberfest. It begins at 6:30 pm.
---
Back to top