Cerebral Palsy Treatment Centers
Cerebral Palsy Support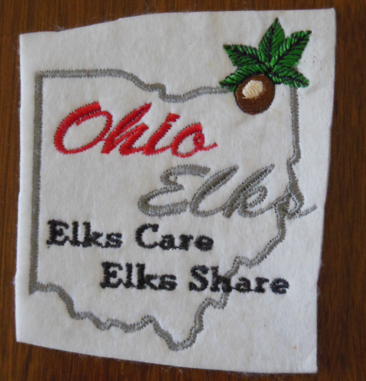 The Ohio Elks Association provides financial aid to established Cerebral Palsy Treatment Centers. Every year Ohio Elks lodges around the state raise tens of thousands of dollars to aid CP Treatment Centers who help patients and their families manage Cerebral Palsy.
The Ohio Elks Cerebral Palsy Fund Board was created to maintain, administer, contribute and donate funds or property to any Ohio Chapter or branch of any nationally recognized or local organization in Ohio which maintains, as a function, the care, treatment, training and rehabilitation of individuals with Cerebral Palsy.
Spotlight on Ohio Elks Support: Hattie Larlham
Source:http://news.hattielarlham.org/ohio-elks-support-hattie-larlham-for-46-years/
Hattie Larlham recently recognized the Ohio Elks Association for their 46th years of support. The Ohio Elks have raised more than $304,000 for people with developmental disabilities at Hattie Larlham. The Ohio Elks Association hosts third party special events which help to fund physical therapy equipment at the Hattie Larlham Center for Children with Disabilities in Mantua, Ohio.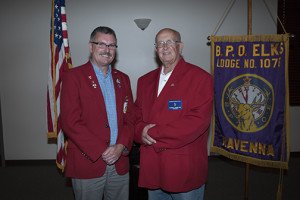 The Ohio Elks Association is an organization of 79 lodges and is part of the national Benevolent and Protective Order of Elks (BPOE). Each state association undertakes a project that addresses an unmet community need. The Ohio Elks Association raises funds for organizations that serve people with cerebral palsy. The Ravenna, Ohio, Lodge #1076 is the sponsoring lodge that submits grant requests to fund Hattie Larlham.
"Raising funds for cerebral palsy invigorates us," said Past Exalted Ruler Ohio Elks Cerebral Palsy Fund Board Treasurer Jeff Chapman. "You want to see people who want to work with people to make a difference. We've seen the enthusiasm of Hattie Larlham and feel the organization does a good job."