Chanute Photo Gallery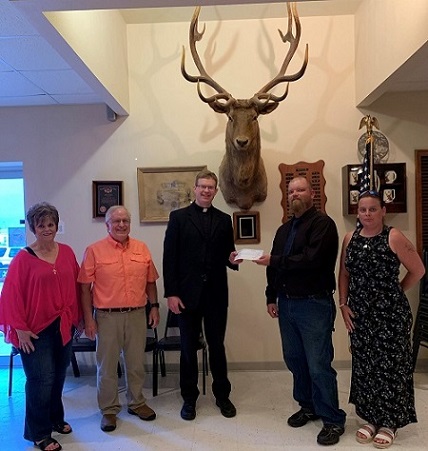 Chanute Elks 806 presented a $2,000 donation to St. Patrick's Catholic Church food pantry this evening. Food pantries across the nation have experienced increased need due to the COVID-19 economic shutdown. Once again the Elks stepped up to meet this need in Chanute. Funds for the Lodge's donation came from a grant application to the Elks National Foundation (ENF). ENF provides local Elks Lodges the ability to be a "Spotlight" in their community. Each year grants are awarded through ENF's community investment program. Pictured (L-R) are Linda Springer, St. Pat's food pantry volunteer; Frank Springer, Grand IG; Fr. Michael Linnebur, pastor at St. Pat's; Zach Novotny, Exalted Ruler; and Barbara Novotny, Leading Knight.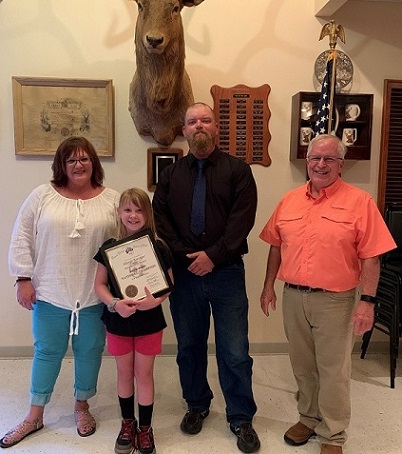 COVID-19 delayed the award presentation a few months but couldn't dampen this champion's smile. Alleigh Barriger, Soccer Shoot National Champion, girls U-8 division, was presented her certificate of achievement, champion's pin & congratulatory letter from the GER. Pictured with Alleigh (L-R) are Brenda Harrison, PDDGER; Zach Novotny, Exalted Ruler; and Frank Springer, Grand IG. Also attending the ceremony were Mid-America Soccer Shoot Chairman, Loren Anthony with his wife Jackie, and DDGER Kathy Clark with her husband Tom. Alleigh is the daughter of Nick & Tia Barriger. Chanute Lodge 806 hosted a dinner with Alleigh and her family after the presentation.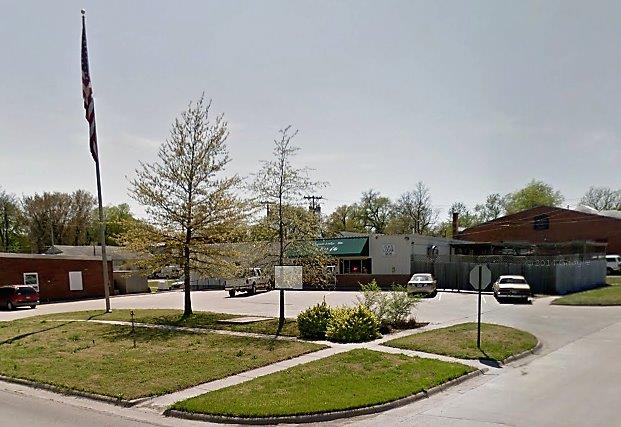 Chanute Elks Lodge No. 806, 101 S. Central Ave., Chanute, KS 66720. Corner of Central and 1st. Street view looking southwest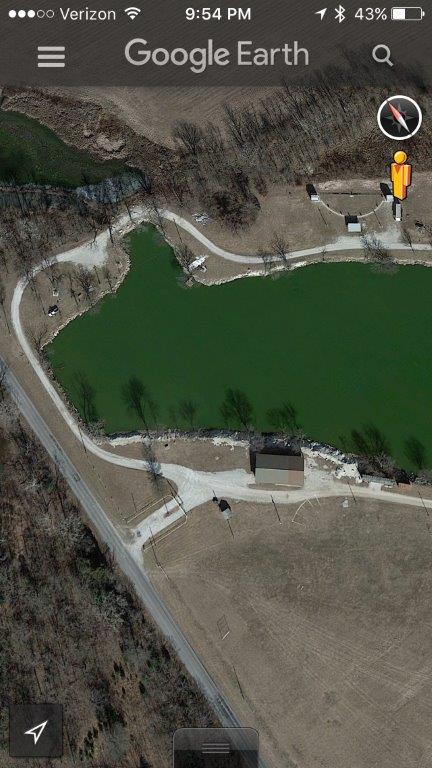 Arial view of Elks Lake - west end. Entrance, clubhouse, campground, and shooting range. 24410 Elk Road, Chanute, KS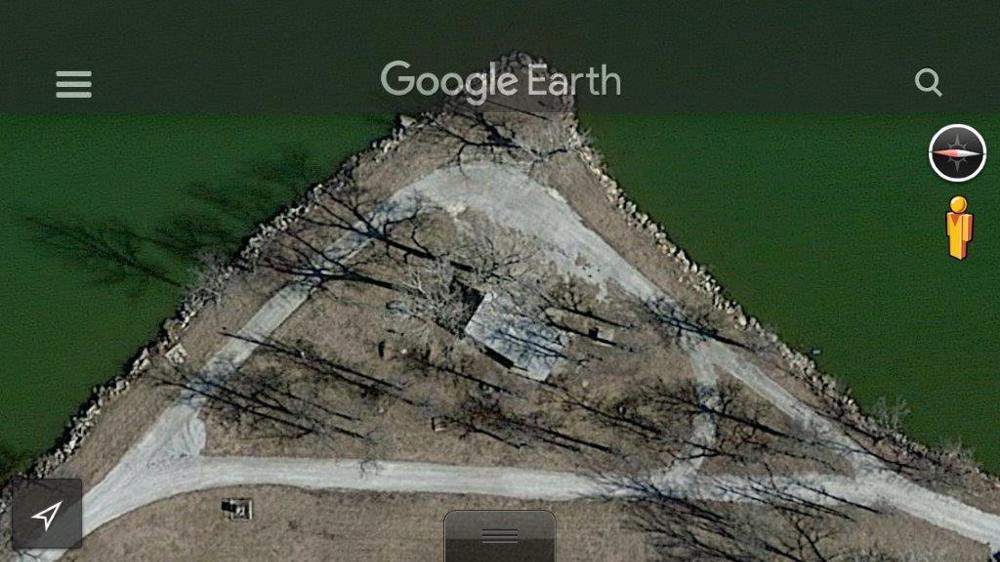 Elks Lake shelter house and campground; point on southwest side of lake. 24410 Elk Road, Chanute, KS
---
Back to top