Cortland Photo Gallery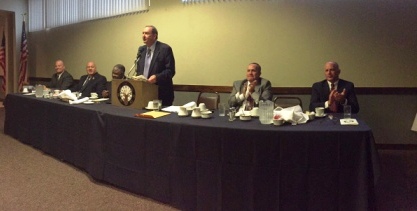 On June 1, 2015 the Cortland Elks Lodge #748 held its Law enforcement and Recognition Program. The evening was well attended by Elks, community members, and law enforcement officers and law enforcement dignitaries. Representatives from the Sheriff, state, city, county, and university law enforcement agencies were there to honor this year's nominees and winner of the "Lawman of the Year" Award. The recognition is the Lodges ways of saying thank you for all that you do to make Cortland Community a safe and great place to live.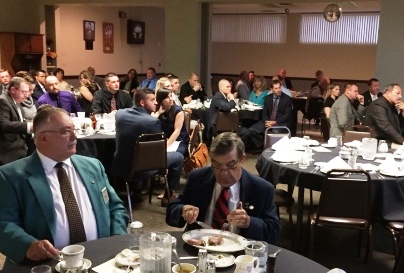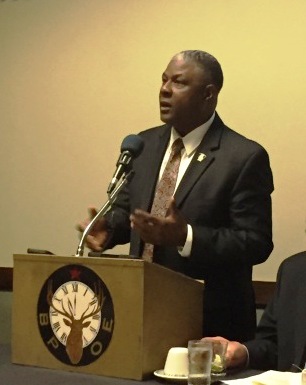 The keynote speaker was Chief Frank L. Fowler of the Syracuse Police Department. His speech inspirational and made us understand the difficult job our officers and agencies have today. Frank Fowler speech praised the efforts and risks taken each day by police officers.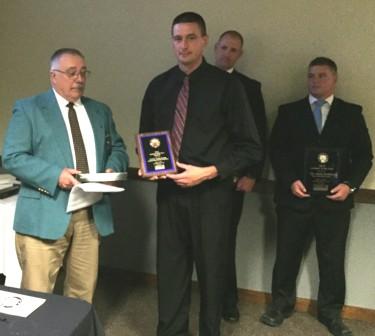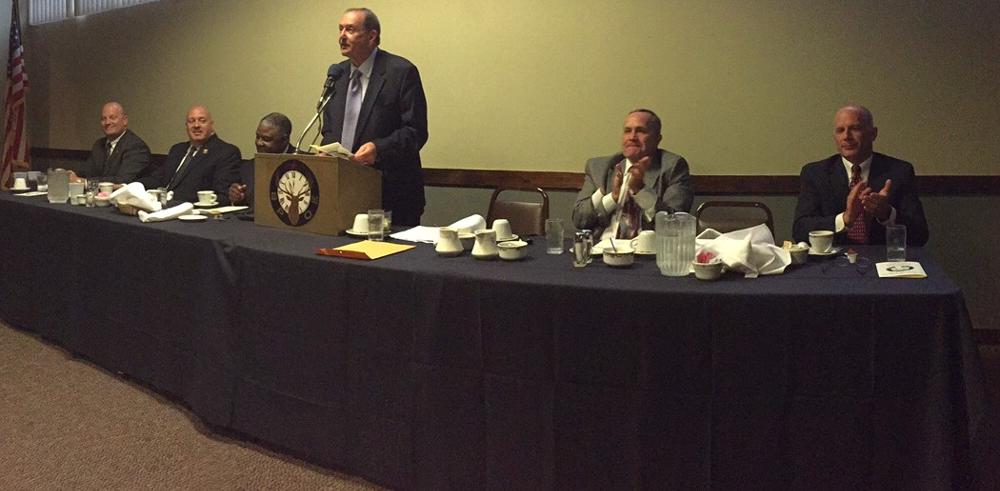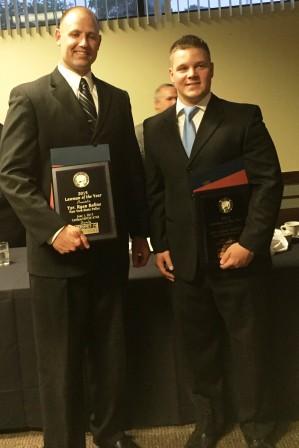 ---
Back to top