Sussex Photo Gallery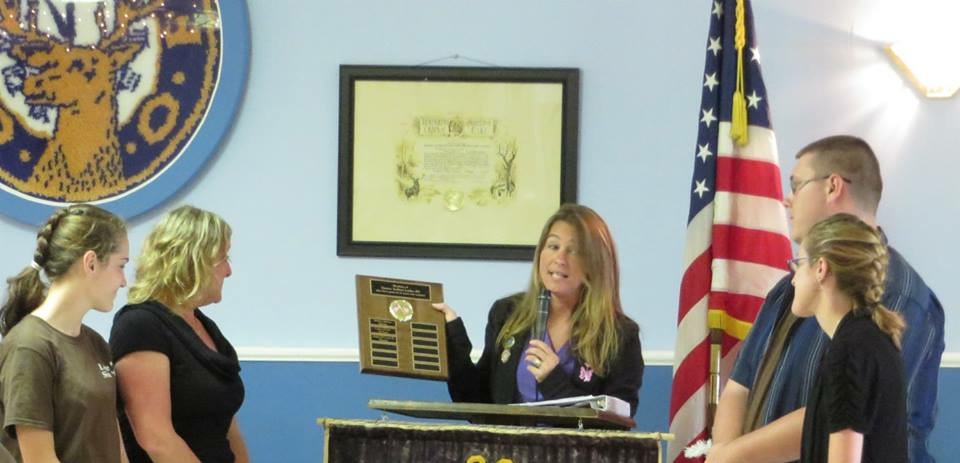 Sussex Antler Lodge #5 Being Presented with a plaque to commemorate the Antlers who have gone on to military service. A Salute to Veterans Ceremony May 31, 2015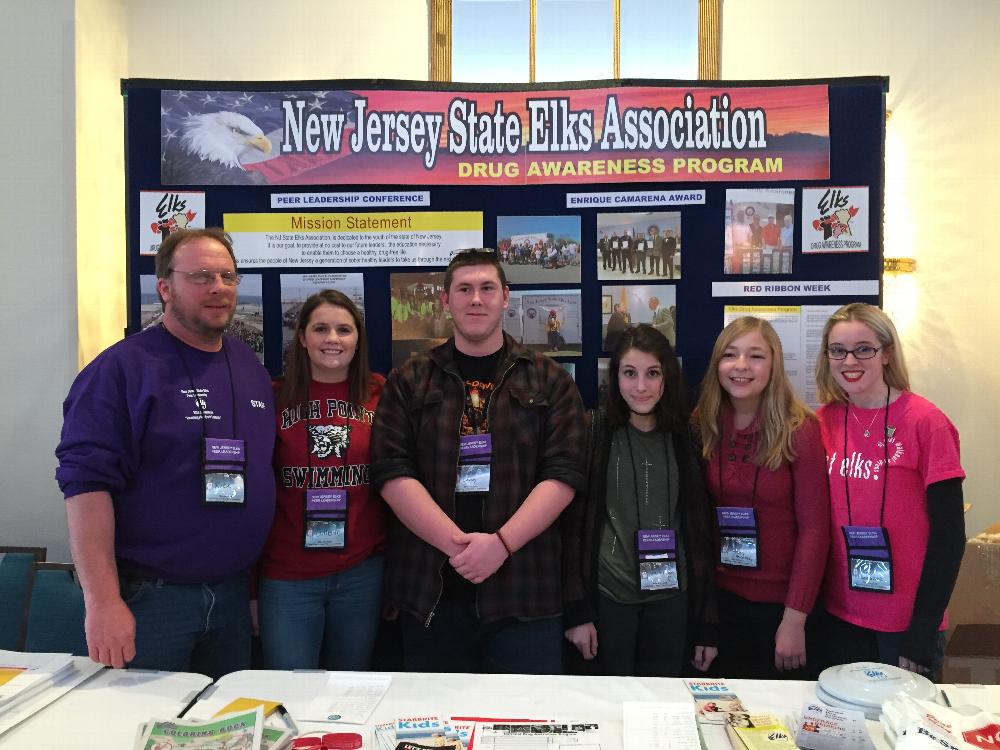 Lodge Drug Awareness Chair, Antlers Lodge 5 Members, And Antler Lodge 5 Adviser at NJ Elks Peer Leadership Conference 2015.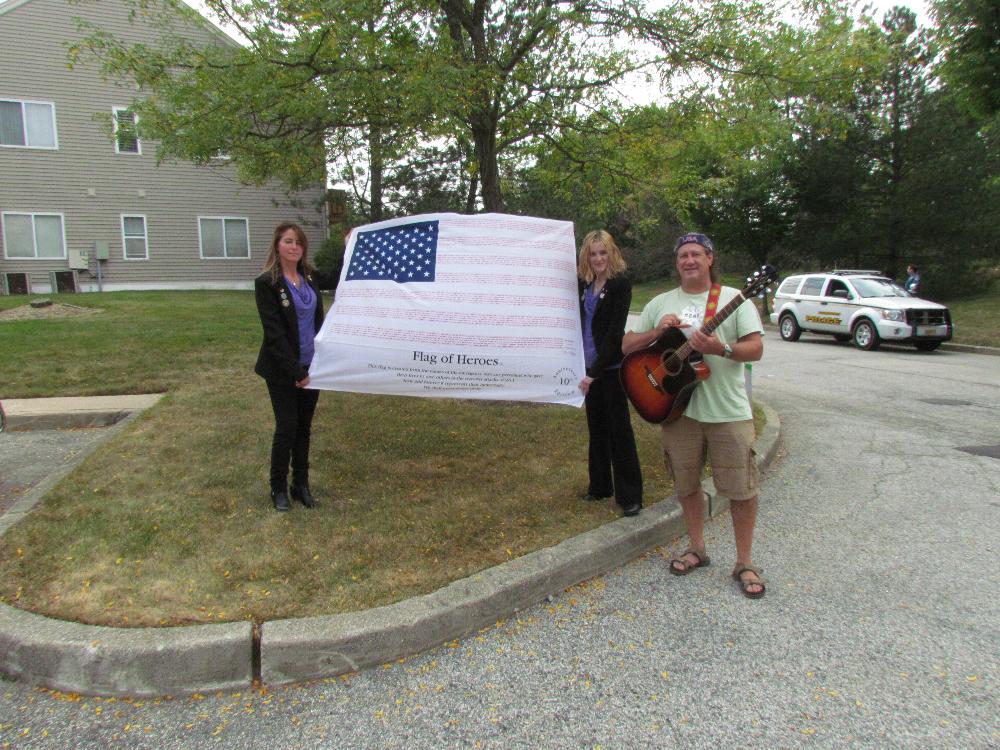 "Flag of Heros" A song in remembrance of 9/11/2001, Written and Sung by a Sparta Elks Lodge member, Shown here at George Alapka's home reveal.
With the help of Home Depot, Sussex Elks Lodge was able to aide Afghan War Veteran George Alapka and his wife Anita in a surprise 3 day remodeling their home, revealed on September 11, 2014.
---
Back to top