De Kalb Photo Gallery
We were well represented at the 65th Annual Illinois Elks State Bowling Tournament in Dixon. Congratulations to our new member Andy Cadie for bowling a 300 game!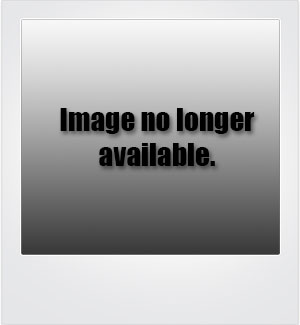 Chaplain Judy McGinnis reads the evening prayer before the Veteran's & Flag Day Dinner 2013 beside Exalted Ruler Jamie Cochrane.
Exalted Ruler Jamie Cochrane awarded the American Flag to Lodge Member H. William Capehart in honor of his Military Service to our Country. June 2013
Chuck and Audrey Herrmann, Tammy Tuell and Pete Bakken delivered the goods to the Fairdale Fire Department.
Thank you to all of our members and guests who graciously donated supplies to the Fairdale tornado victims.
---
Back to top